Welcome to the staff website!
Please log in to access all staff web pages, which include many of the quick links and online tools listed on the right. When entering your username, please do not include "@psdschools.org."

The new school year is here!
Superintendent Brian Kingsley wishes everyone the best of luck as the 2022-23 school year kicks off in Poudre School District. Watch his welcome-back message.
COVID Protocols
If you are experiencing COVID-like symptoms, follow the steps on this flowchart.  
If you test positive for COVID, do not come to work and inform your supervisor, who will add it to the Report-A-Case system or to the school/department COVID Response Team.   

Isolate for five full days. 
If symptoms are improving and fever-free without the use of fever-reducing medications, may return wearing a well-fitting mask on days 6-10. 

The Larimer County Department of Health and Environment is not contact tracing school-based exposures. Masks are not required but PSD supports anyone who chooses to wear one. 
More information: COVID Health and Safety web page.

988 Suicide & Crisis Lifeline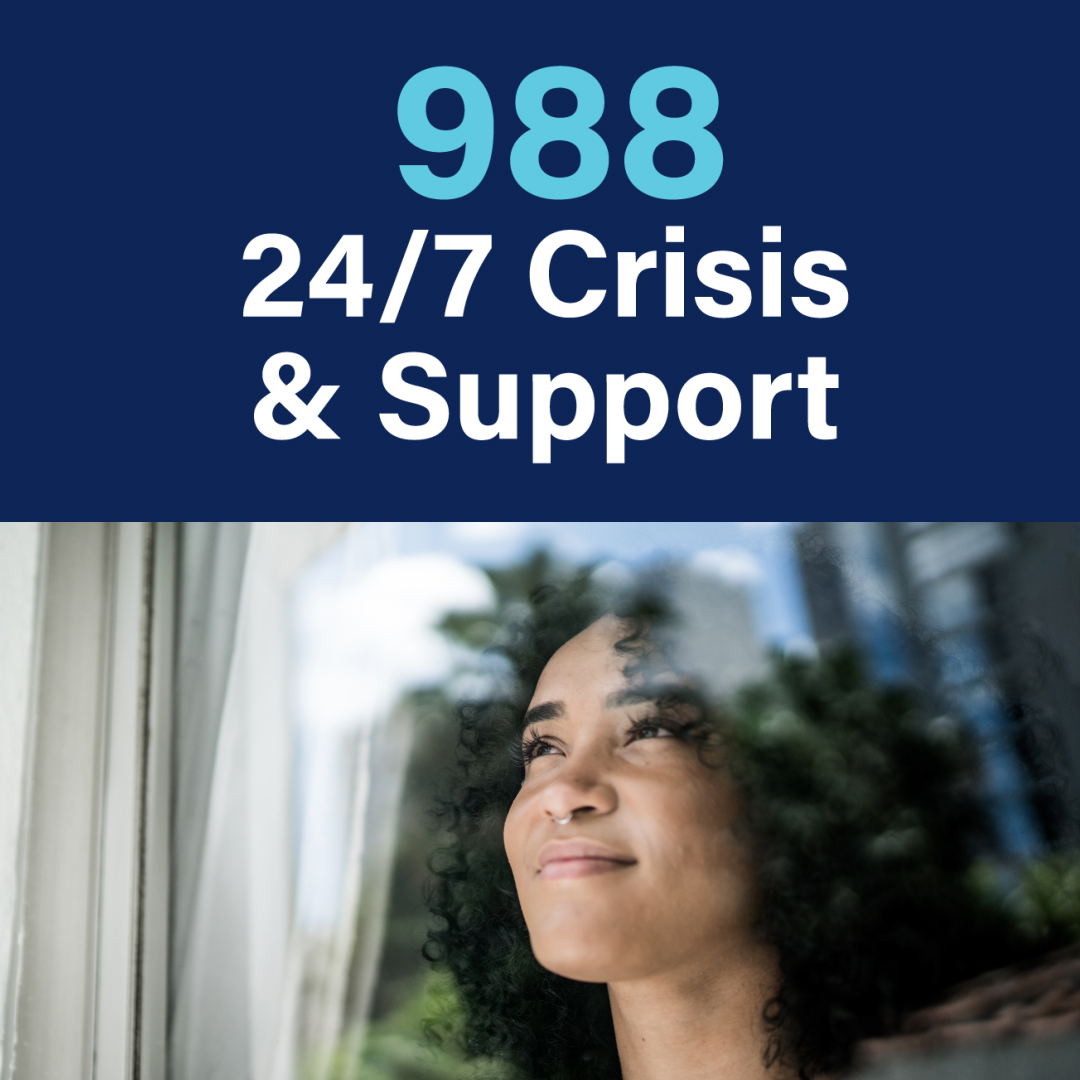 Need support now? If you or someone you know is struggling or in crisis, help is available - call or text 988 or chat 988lifeline.org.
People who call or text the 988 number are connected to a trained counselor at a crisis center closest to them. If a local crisis center is too busy to respond right away, the call gets routed to one of 16 backup centers around the country.
More about the 988 crisis lifeline:

Bus Operator, Child Nutrition, Custodial and Para Referrals
PSD employees who refer a person who is hired as a bus operator, child nutrition, paraprofessional or custodial team worker and the new hire remains in the job through the performance trial period will receive a lump sum reward payment of $250 (less applicable taxes). 
See details in this Bus Operator, Child Nutrition, Custodial and Paraprofessional Referral Program document.
Other referral bonuses  
$3,000 hiring bonus for new bus operators with a valid Class A or B CDL with air brakes and P and S endorsements 
$1,000 hiring bonus for new bus operators with a valid Class A or B CDL without the P and S endorsements 
Internal-only job postings  
Vacant PSD positions, including promotional opportunities, are posted on the job vacancy website. Employees should regularly check the job vacancy website for the most up-to-date vacancy information. Some positions may be posted as "internal-only."
Internal employees/applicants are those currently employed in PSD as a classified, licensed, professional, or administrative employee with scheduled/assigned hours and/or a current contract. Varied hour, seasonal, coaches, and substitutes are not considered internal applicants. To view internal only-vacancies, click on 'Internal' in the upper right-hand corner of the job vacancy website and follow the instructions. For more information, email hr@psdschools.org.
 
Verification of employment
For automated verification of employment for salary and dates of hire, please use "The Work Number." Information is available on the Payroll Department web page (staff log in required). 
 
Employee Online: First time logging on? 
If you are logging on to Employee Online (under "Online Tools" in the green box to the right) for the first time, please log in with your employee ID number as the login and your full social security number (no dashes) as the password. The system will then prompt you to create a new password.