Welcome, staff!
Please log in to access all staff web pages, which include many of the quick links and online tools listed on the right. When entering your username, please do not include @psdschools.org.
Employee Negotiations 
The 2023-24 Employee Agreement negotiations have concluded! Here is the May 24 staff update about the successful negotiations session, which was also emailed to all staff. For information about the negotiations process and meeting schedule, visit the Staff Negotiations web page.>>
Staff Awards and Achievements
Bridget Johnson, Poudre Community Academy girls basketball coach, was selected as the Foothills League 2023 Coach of the Year for girls basketball.
Julie Giroux, Poudre High School IB bookeeper and administrative assistant, completed a master's degree in psychology through Pepperdine in December 2022.
See more staff achievements here >>
Celebrating the Class of 2023
It is Poudre School District's honor to celebrate the Class of 2023 and their accomplishments at convocation ceremonies this May. See highlights of ceremonies here.
PSD Strategic Plan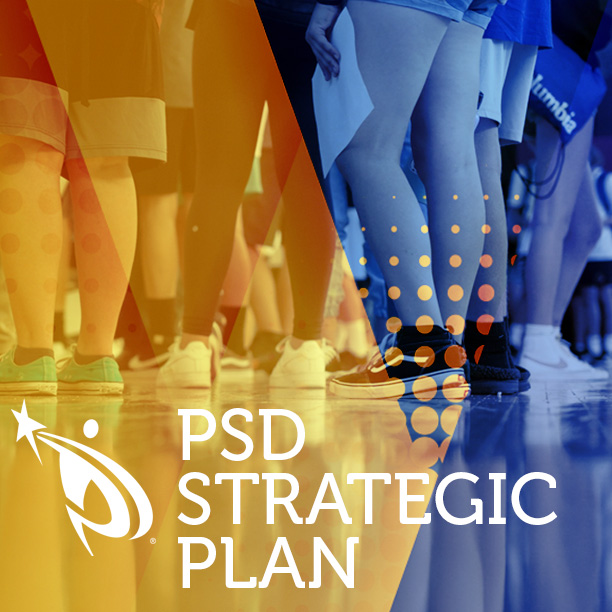 In PSD, we are creating a strategic plan to guide our work that will enhance the experiences, opportunities and outcomes for all students. The strategic plan, which is being developed in partnership with the entire PSD community, will be our roadmap for the next several years and focuses on four priorities: literacy, graduating with options, mental health and belonging, and school safety.
Visit the Strategic Plan web page for more information.
988 Suicide & Crisis Lifeline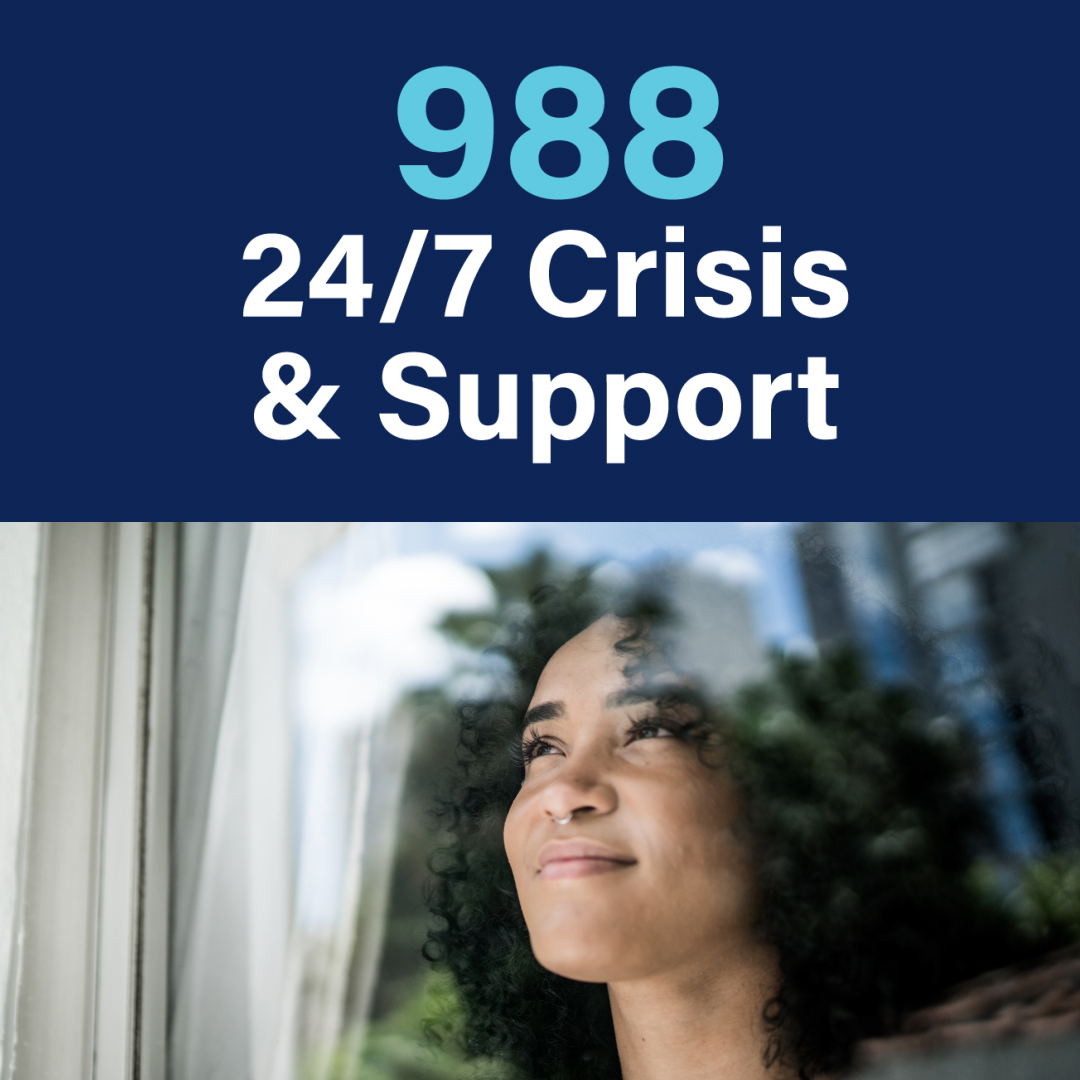 Need support now? If you or someone you know is struggling or in crisis, help is available - call or text 988 or chat 988lifeline.org.
People who call or text the 988 number are connected to a trained counselor at a crisis center closest to them. If a local crisis center is too busy to respond right away, the call gets routed to one of 16 backup centers around the country.
More about the 988 crisis lifeline:
COVID Protocols
If you are experiencing COVID-like symptoms or test positive for COVID-19 please visit the COVID Health and Safety web page for more information.  Masks are not required but PSD supports anyone who chooses to wear one. 
Bus Operator, Child Nutrition, Custodial and Para Referrals
PSD employees who refer a person who is hired as a bus operator, child nutrition, paraprofessional or custodial team worker and the new hire remains in the job through the performance trial period will receive a lump sum reward payment of $250 (less applicable taxes). See details in this Bus Operator, Child Nutrition, Custodial and Paraprofessional Referral Program document.
Other referral bonuses:  
$3,000 hiring bonus for new bus operators with a valid Class A or B CDL with air brakes and P and S endorsements 
$1,000 hiring bonus for new bus operators with a valid Class A or B CDL without the P and S endorsements 
Internal-Only Job Postings  
Vacant PSD positions, including promotional opportunities, are posted on the job vacancy website. Employees should regularly check the job vacancy website for the most up-to-date vacancy information. Some positions may be posted as "internal-only."
Internal employees/applicants are those currently employed in PSD as a classified, licensed, professional, or administrative employee with scheduled/assigned hours and/or a current contract. Varied hour, seasonal, coaches, and substitutes are not considered internal applicants. To view internal only-vacancies, click on 'Internal' in the upper right-hand corner of the job vacancy website and follow the instructions. For more information, email hr@psdschools.org.
 
Verification of Employment
For automated verification of employment for salary and dates of hire, please use "The Work Number." Information is available on the Payroll Department web page (staff log in required). 
Accessibility
PSD is committed to ensuring information on the website and through other communication tools is accessible to everyone. If you have difficulty accessing information from the PSD website or would like information in an alternative format, please email info@psdschools.org.