Discover your passion in PSD!
PSD offers excellent job opportunities for professionals looking for careers in teaching, administration or in support roles both in and outside of schools.
See the latest job postings and apply online on the:
Employees enjoy a variety of benefits including medical, dental, vision insurance as well as supplemental insurance opportunities, wellness programs and retirement through the Public Employee Retirement Association (PERA).
PSD also offers:
A PSD Mentoring program to support new educators and prepare them to be highly-effective educators
Educational incentives that include a tuition reimbursement program (for those working to become a teacher), classified staff growth program and for teachers who receive national board certification.
Employee Assistance Services to help staff cope with the demands and stresses of life

---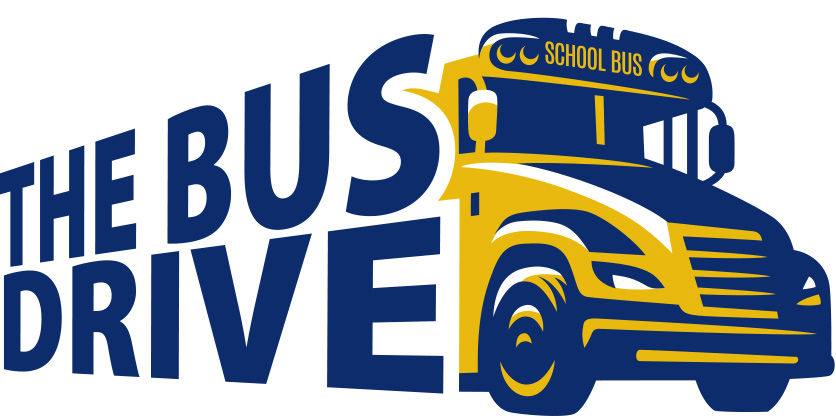 $1,000 hiring bonus for any new bus operator hired, paid after successful completion of the 90-day trial period.  

$3,000 hiring bonus for any bus operator hired with a valid Class A or B CDL WITH air brakes and P and S endorsements, paid after successful completion of the initial 90-day trial period. Visit the PSD Be a Bus Driver web page for more information!
---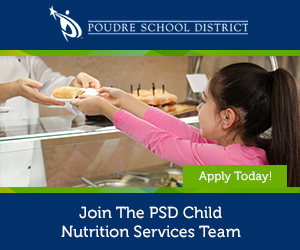 Looking for a job while your student is in school? Do you want evenings, weekends and school breaks off? Submit our child nutrition interest form today. Part-time and full-time opportunities available.
---
Not a certified teacher, but interested in having your own classroom?
Our friends at TEACH Colorado can help! With free 1-on-1 coaching, information on our district, and financial support, they're ready to help you on your journey to become an educator. Sign up to become an educator today!