Due to COVID-19 and to minimize the number of people on school grounds, school volunteers are not allowed to work in district buildings or grounds during the school day. All non-essential visitors are not permitted in PSD buildings.
Making a difference in PSD!
We believe volunteers make a difference in our schools by sharing wisdom and caring for our future leaders. Thank you for contributing your time and talent to PSD students and staff.
For Charter School volunteer registration and information, please contact the charter school office directly: (Compass Community, Global Village Academy, Fort Collins Montessori, Liberty Common, Mountain Sage or Ridgeview Classical). Please do not register with PSD.
Want to volunteer? Use the handy buttons below to login and/or register; and to see our volunteer opportunities web page. If registering, please allow one to five days for processing.
 
Read our Newsletter!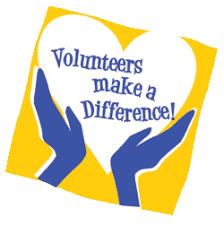 Spring 2020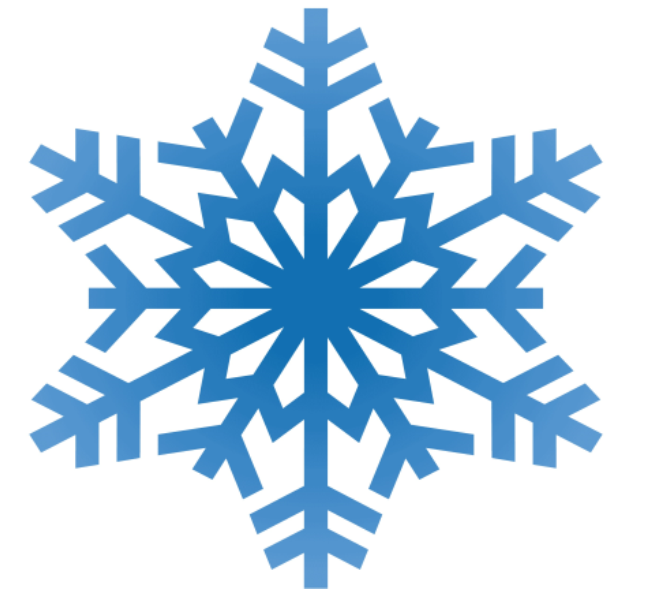 Winter 2020
Frequently Asked Questions
Who needs to register? Any individuals over the age of 18, except for students enrolled in PSD or staff members.
Do I need to register and get background checked if I only volunteer for a one day or one event? This requirement applies to all volunteer service, whether it is only for a single occasion or will occur on a sporadic or regular basis, and regardless of the program, event or activity involved. Review the PSD Volunteer Policy KJ here
Am I required to register each new school year? No. Please keep your volunteer account updated with school preferences and contact information.