The Superintendent's Office is responsible for management of the district's instructional and operational programs and projects. Under the Policy Governance model, the Superintendent is the "CEO" of the district and is the Board of Education's sole employee. The Superintendent retains authority to implement district policies within "Executive Limitations" outlined by Board of Education policies.
 
Interim Superintendent Todd Lambert, Ph.D.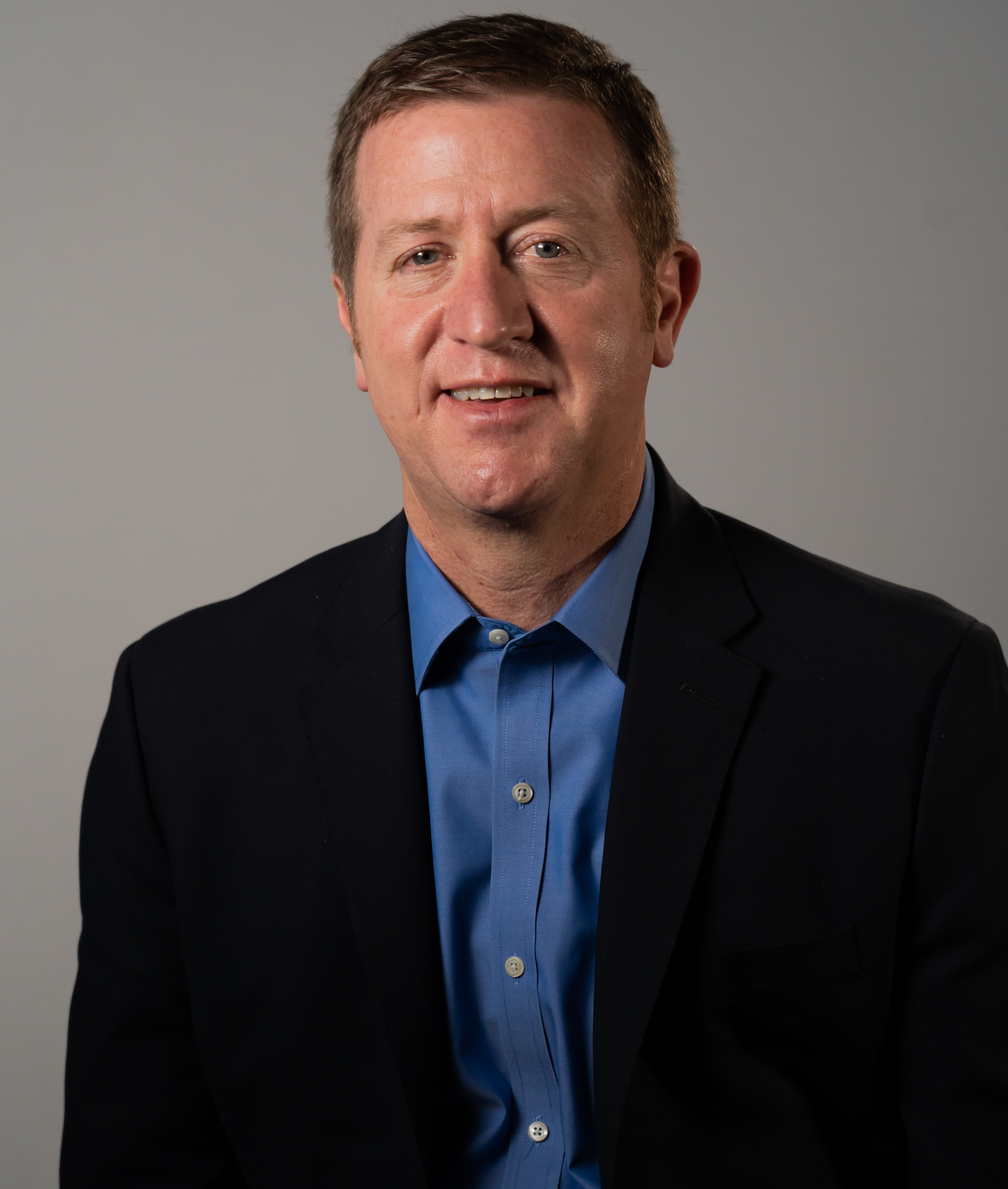 Dr. Todd Lambert is serving as interim superintendent of school for the remainder of the 2020-21 school year.
Dr. Lambert joined PSD in 2010 as the director of Curriculum and Instruction and became assistant superintendent of elementary schools in 2013, overseeing multiple department directors and the principals of PSD's 32 elementary schools.   
He was appointed to interim superintendent by the PSD Board of Education on Dec. 30, 2020, following the retirement announcement of Dr. Sandra Smsyer. Dr. Lambert does not intend to apply for the permanent post, as he accepted a superintendent position in another school district.  
The PSD Board of Education's goal is for PSD's next superintendent to start July 2021, so they are in place to lead at the start of the 2021-22 school year and beyond.  For more information about the search process, visit the PSD Superintendent Search web page.  
 
District priorities:
District Ends (DE 1.0) Measures and Targets
The PSD Board of Education sets broad policy that establishes the vision and direction of the district for the Superintendent to implement. The most significant policy the Board creates is the District Ends. They are formed around the vision: PSD exists to support and inspire every child to think, to learn, to care and to graduate prepared to be successful in a changing world. 
PSD's four District "Ends" are:

Foundations for Success
Connections
Above & Beyond
Success in a Changing World

 Learn more about the District Ends and policy DE 1.0
PSD continues to refine the measures and targets for the Ends, and to administer its student connectedness survey
Graduation Rates
PSD continues to implement measures to raise the graduation rate, including monitoring student performance and implementing plans for intervention to support students.

College and Career Readiness
The district continues to expand its post-secondary and workforce readiness options for students, including implementation of career pathways/career clusters in PSD high schools, the expansion of concurrent enrollment opportunities with local community college and university partners, and improved partnerships with trade associations. The goal is to ensure students have ample access to opportunities to pursue professional and academic interests while securing college credit in high school. PSD continues work to improve communication about college and career readiness opportunities to students and their families. Learn more on the College and Career Readiness web section. 
 Long Range Planning
PSD's multi-year long range planning effort culminated with the passage of a $375 million bond and an operational mill levy override in the fall of 2016. The bond supports construction of three new schools and a permanent addition as well as improvements to all of PSD's existing school buildings. The mill levy override provides funding to support growth throughout the district. Learn more on the New Schools and Facility Improvements web page. 
PSD continues to study the changing demographics in the Northern Colorado region and the impact on PSD's future growth. PSD continues to implement School of Choice management and the placement of modular classrooms at schools when needed to accommodate growth.

Blended Learning and Secondary School Curriculum
PSD explores opportunities for expanding access to blended learning in all secondary schools. As the district plans for the opening of two new secondary schools in the future, PSD is actively working to develop innovative curriculum that will engage our students. The assistant superintendent of secondary schools is collaborating with secondary principals and curriculum experts to explore innovative curricular options for future implementation.
 
Student Data Privacy
Legislation regarding student data privacy impacts internal PSD practices. PSD works to develop procedures to manage student data privacy in compliance with the new regulations. The district communicates with families and staff as these procedures are implemented. 

Technology in Classrooms
The district continues to evaluate the one-to-one technology program in place at PSD's secondary schools. Through the generous support of our community, the 2010 mill levy override allows the district to provide devices to all secondary school students. As the cost of these devices increase and as the district grows, PSD is exploring creative options to update the technology that students use daily. 
 
Opportunity and Outcome Gap
Over the last two years, PSD has worked to define the achievement gap and to develop supports to close this gap. PSD schools have incorporated an achievement-gap goal into their Unified Improvement Plan and have worked closely with the assistant superintendents to implement strategies to support this work. All PSD schools continue to work on building high-impact teams to support efforts to close the gap, and to focus on supporting equity and acknowledging diversity across the district.
Mental Health, Social Emotional Skills and MTSS/Severe Behavioral Issues
As part of the Board of Education's interest in this area, the district has been working on developing social/emotional skills in students via a curriculum and collaboration between MTSS, Integrated Services and 504 plans for students as well as applying MTSS and tier 3 services to support handling of severe behavior issues in classrooms and schools.