Communities that cheer together are stronger together
Never have I experienced something as energizing or loud – think 117 decibels loud – as when roughly 5,500 Poudre and Thompson school district elementary students filled the stands of Moby Arena for the 2023 Education Day.  
Our fourth and fifth graders screamed, danced, and chanted "C-S-U," as they cheered the Colorado State University women's basketball team on to a Feb. 2 victory against the Utah State Aggies. Although the Rams' 86-64 win was impressive, what I am most proud of is our community's strength. 
This o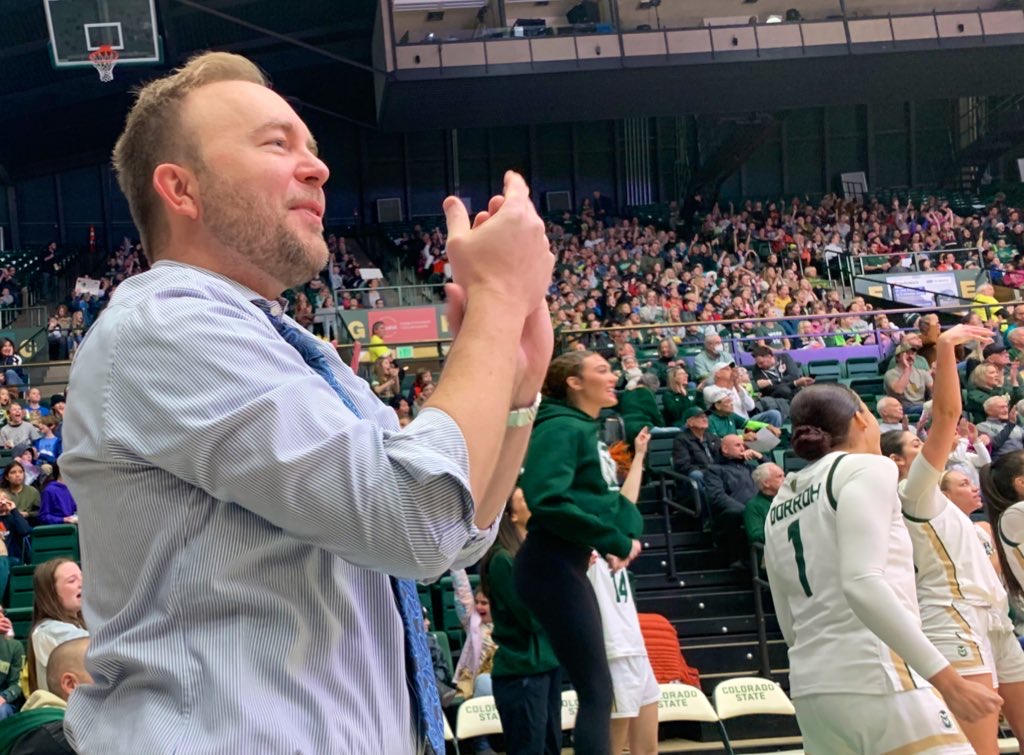 nce-in-a-lifetime field trip represented more than a fun afternoon at a ball game. It was the first time that many – if not most – of our younger students stepped foot on a college campus. In doing so, it is our greatest hope that seeds were planted about the possibility of higher education, one of their many options after high school. They also witnessed teamwork in action, opponents helping each other up after a fall, and a shared commitment to public education. Read the Feb. 3, 2023 superintendent message >>
A message of gratitude
As your superintendent, I want to convey my gratitude and humility for the ability to partner with you.
My family and I are incredibly excited to be in Northern Colorado and a part of the PSD community. I look forward to listening, learning and leading with you. I can't wait to meet you and hear your thoughts.
Poudre School District is strong – the product of your service, deep engagement and commitment to ensuring that we Educate... Every Child, Every Day. We have a significant responsibility to work as a team to ensure that our young people have the opportunities they deserve to grow into their best selves. Education is, after all, all about connections – those among students, teachers, staff, coaches, families and community members – that enrich and elevate the lives of others.
"Public education changed my life trajectory and filled me with hope, love, confidence and a sense of belonging. It was where my beliefs solidified regarding the role of education in people's lives."
With our staff, I will promote collaboration and communication among all stakeholders in this community. We will strive to build and deliver exceptional educational experiences every day for all students. 
With empathy and transparency, I will work with you, side by side, to make sure that our goals for students become a reality. This work will be rooted in three equity-centered commitments and core values: visionary district leadership, inclusive district culture and instructional excellence. Moving forward as a community, it will take all of us working in tandem to effectively allocate our time, people and resources in ways that align with the goal of achievement for all students. 
I am excited to move forward together.
With appreciation, 
Brian Kingsley 
Superintendent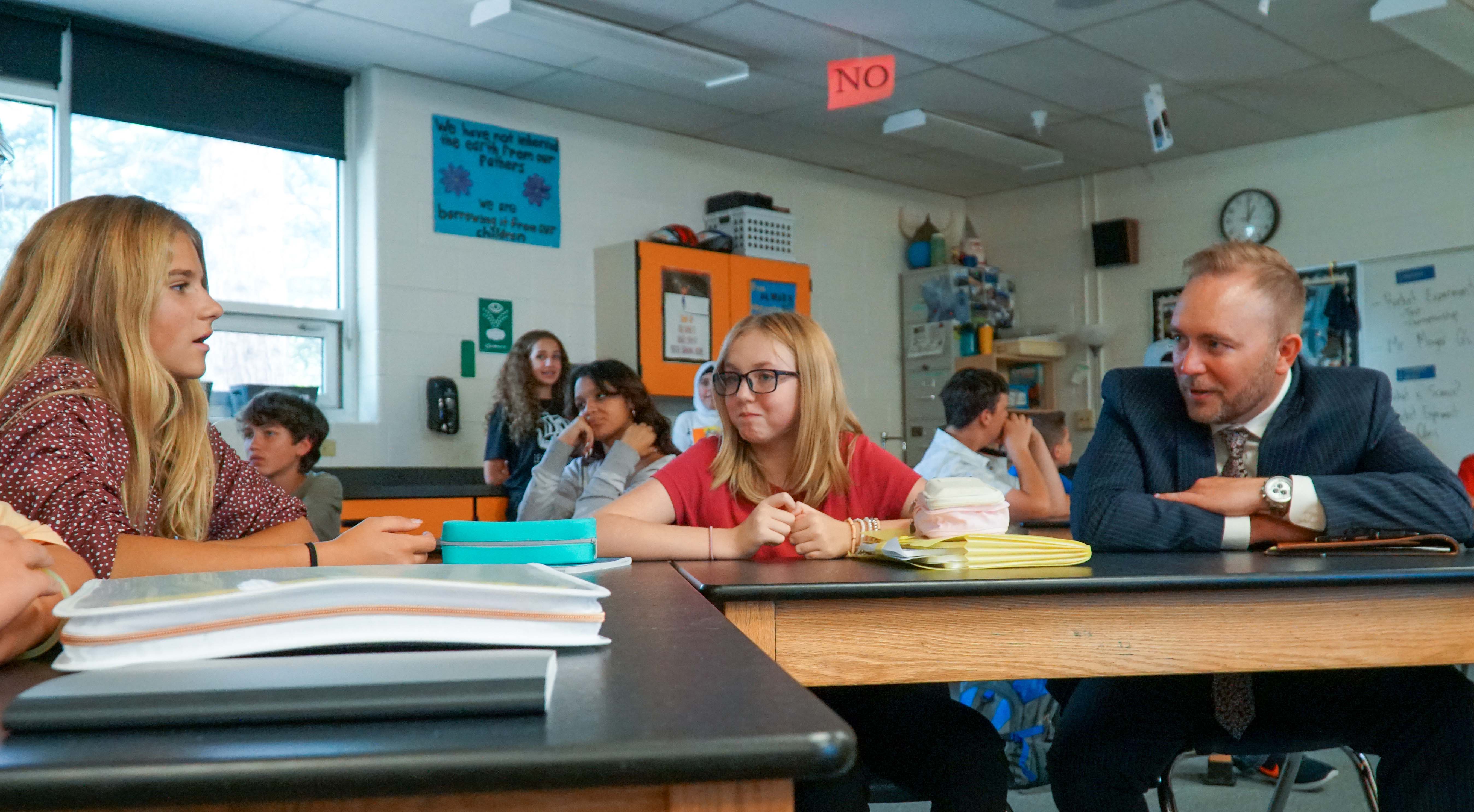 Latest messages: