Serving PSD students and families
During the 2022-23 school year, PSD's Transportation department is striving to maximize student ridership and ensure safety while following public health guidelines for bus transportation. 
PSD has a  bus scan-card system - learn more here. 
Bus requests now open for 2022-23
PSD aims to transport as many students as possible to and from school. To ensure that families needing transportation receive this service, riders must now apply for busing each year, even if they've had busing before.  Families may submit a PSD bus request for the 2022-23 school year here.
Questions? See Transportation FAQs or email busrequest@psdschools.org
PSD bus protocols
To set our children up for a great year together, please take a moment to review these reminders and health and safety information about riding the bus. 
Masks optional on buses
The Centers for Disease Control and Prevention (CDC) no longer requires people to wear masks on buses or vans operated by public or private school programs. PSD remains a mask-friendly district, and drivers and students will be supported if they choose to wear a mask. 
 
Reminders about riding the bus: 
Please ensure your student arrives at the bus stop 5 minutes before the assigned stop time to ensure they don't miss the bus in the morning.   
Buses will display a four-digit route number in the third student window of the bus behind the entry door. This number should match the route number listed in your student's details.   
Buses leave between 5 to 10 minutes after school dismissal. Please plan accordingly to pick up/meet your student at their designated drop-off point. 
Health and safety:
Parents/guardians are expected to take their child's temperature and screen them for symptoms before leaving the house to ensure that an ill student does not ride the bus. 
There are no social distancing requirements on buses, as allowed by current public health guidelines. PSD assigned as many students as is safely possible to each bus to ensure that students who need a bus to get to school have that opportunity at a time where PSD is short bus drivers. 
Assigned seats will support PSD with contact tracing investigations.  
PSD will track attendance using its new bus badge system.
Bus windows and vents will be opened for ventilation when weather permits.  
PSD will continue sanitizing buses after routes. 
Students may not eat or drink on the bus. 
PSD needs bus drivers!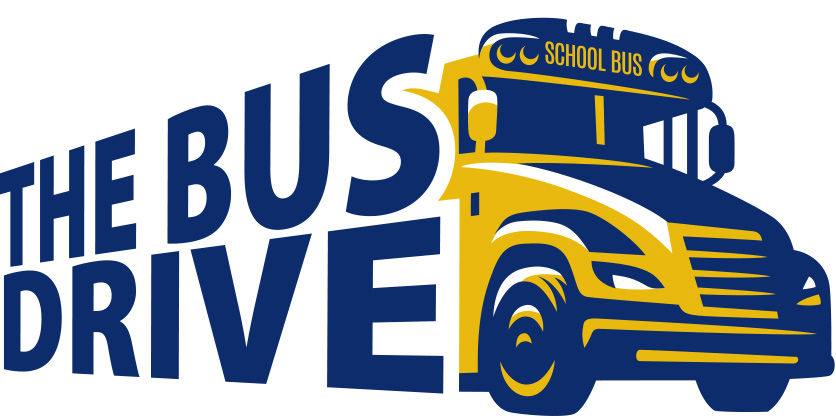 PSD 's The Bus Drive campaign is focused on recruiting new bus drivers. PSD needs you!  
PSD is short bus drivers, and that means the district can't bus all children who requested services. This is a nationwide challenge with a local impact – on our children in our community. Help us solve this problem by becoming a vitally important member of our community. Learn about the benefits of the job on the Be a PSD Bus Driver web page.