Support Tools for Learning
Resources that support academic learning in the classroom or at home, like the PSD library search online databases and technology resources, are listed here for students and families.

Teacher learning pages
For learning tools that are directly related to a student's course, visit your teacher's learning web page.
Every teacher or department has online learning pages where their students can find resources in one place. An elementary teacher's page, for example, may feature messages from the teacher, and links to Google Classroom, Microsoft Teams and other learning applications.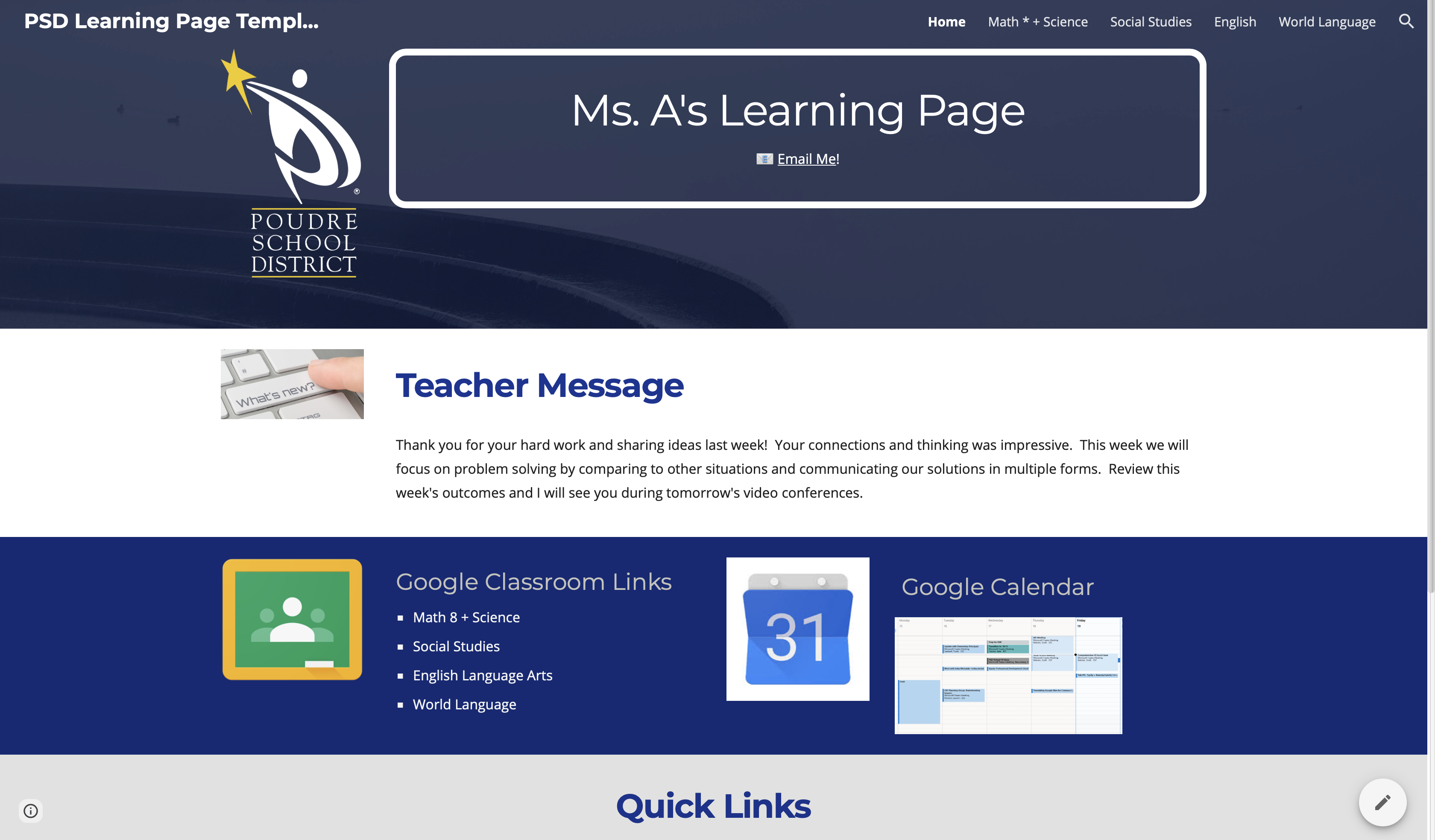 Please contact your teacher or school if you have questions about teacher learning pages.
Can't find what you need and think it might be helpful for others? Email your suggestion to  info@psdschools.org.