For students and families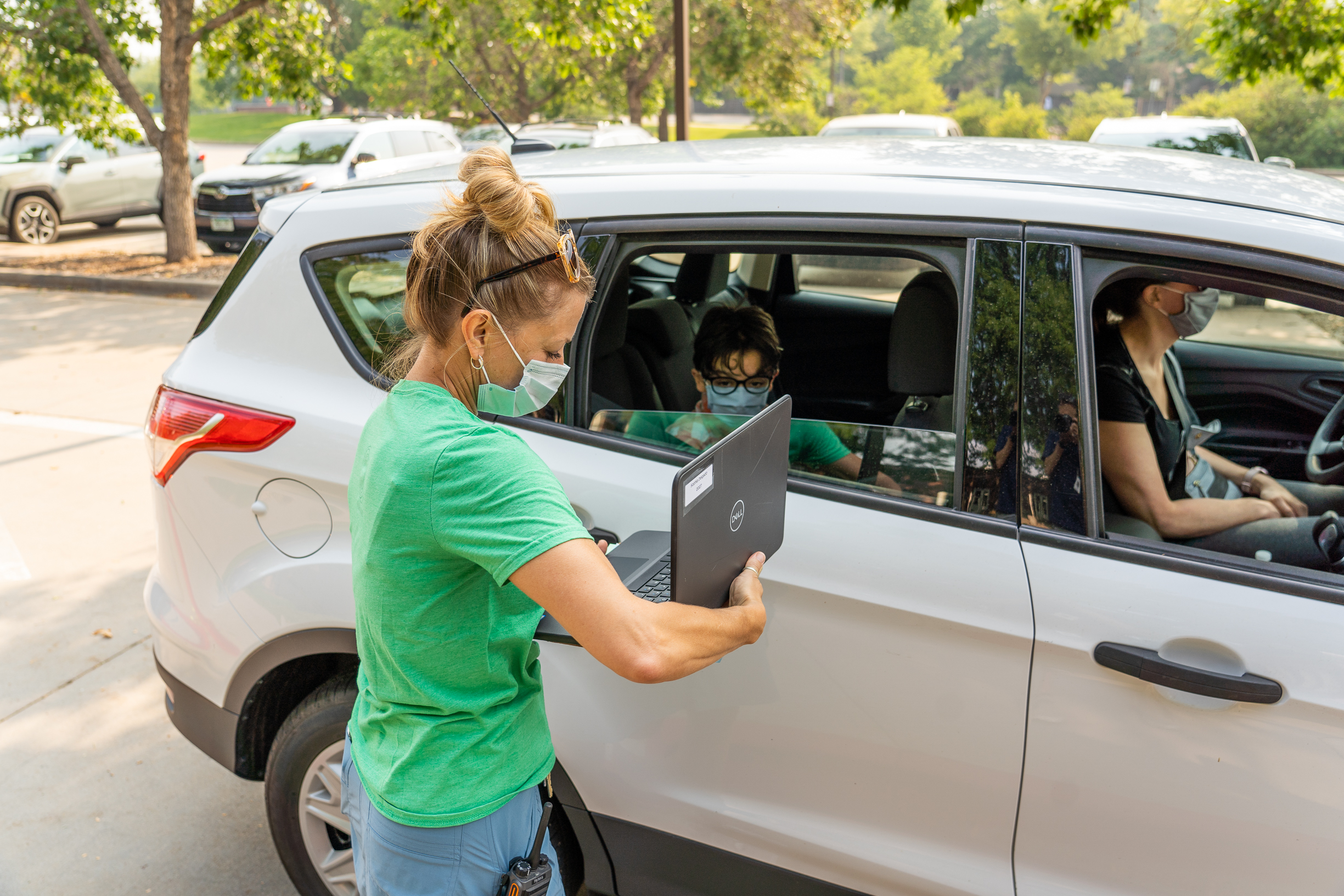 Access to technology and the internet are essential to PSD students and staff. 
In response to that need, PSD has distributed around 30,000 laptops and additional devices to all PSD students - from preschoolers to seniors who will graduate next spring - to use for their online learning.
PSD has also launched a new tech support website for the community to give students and staff direct access to tech help.
 
PSD community tech support website
This tech help website, designed specifically for students and parents, offers device troubleshooting information, application technical support, and covers other common technical issues that sometimes come up. 
 
Clever family portal available:  Clever is an easy way for students to log in and learn with online programs they use at school. With their own personal portals, students can learn with resources selected by their teachers and the district. The Clever Family Portal allows parents/ guardians to create an account and help their students with learning at home. Learn more on the PSD Community Tech Portal.
Other helpful information you'll find on the Community Tech Portal:
How-to guides on many topics 
FAQs with answers to questions heard from the parents and students
How to open an encrypted email
A calendar for important upcoming dates related to technology 
IT contact information for additional help  
Technology tips, Q & A
A one-page reference sheet
Poudre River Library videos
English and Español
Español videos: 
English videos:
Online teacher learning pages provide remote learning resources
Student's remote learning resources will be found in one place via online learning pages that every teacher and/or department will have. An elementary teacher's page, for example, may feature messages from the teacher, and links to Google Classroom, Microsoft Teams, other learning applications. These pages will serve as the entry point for students to access content when remote learning is in place.
Safe online learning
It's essential to provide a safe learning environment online, as well as in the classroom. Families and students are encouraged to discuss digital citizenship and its responsibilities. Learn more about safe online behaviors on the Common Sense Media Digital Safety website.