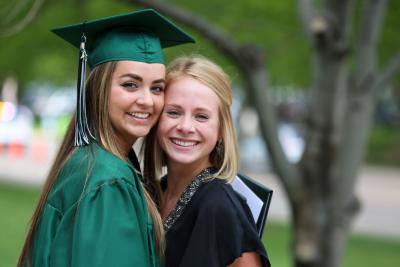 Poudre School District is a high-achieving district that provides academic excellence for students through its diverse schools and programs.
Neighborhood schools offer a culture of academic excellence, community, and character development. Neighborhood schools teach PSD's rigorous standards-driven curriculum, along with gifted, enrichment, and accelerated options.
Other academic focuses and programs offered at PSD schools include: International Baccalaureate, Core Knowledge, Hands-On Learning, Dual-Language Immersion and Online learning.
PSD's School Choice program allows families to select the school that best meets their child's educational needs based on space availability and eligibility requirements.