Focusing on commitment, character, and sportsmanship ideals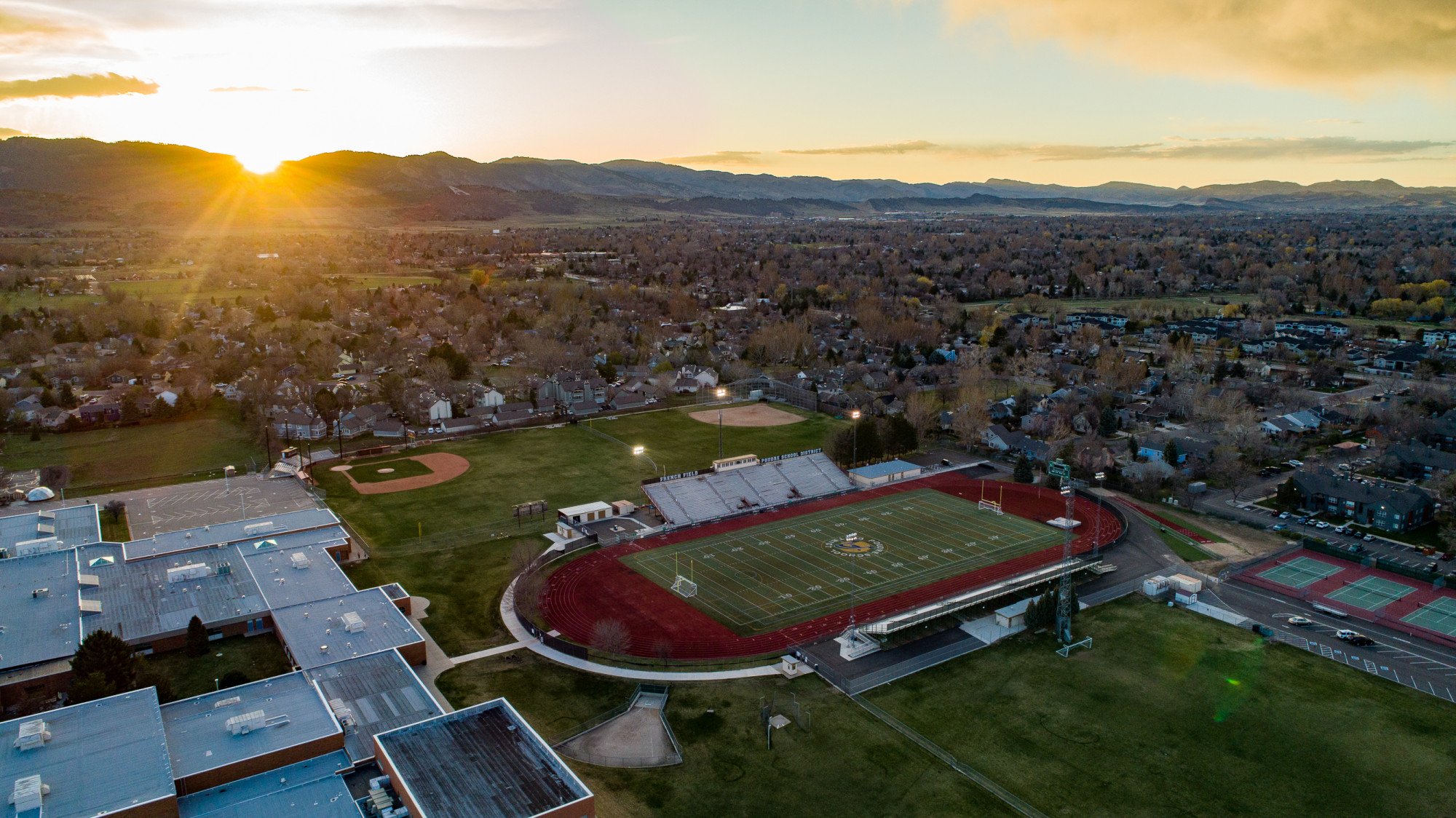 To pursue excellence daily through character and education-based activities that: are not defined by the scoreboard or rating sheet; demonstrate a commitment to respect, the spirit of fair play, and the ideals  of sportsmanship; are aligned with the mission, values and policies of PSD and the CHSAA; are led by coaches sponsors that are committed to such ideals; and are participated in by students with an understanding of  their role in representing PSD, their school, their team, and their community. 
---
PSD athletic registration is offered online or may be completed in person at the school.  A copy of the sports physical must still be hand delivered to the athletic office.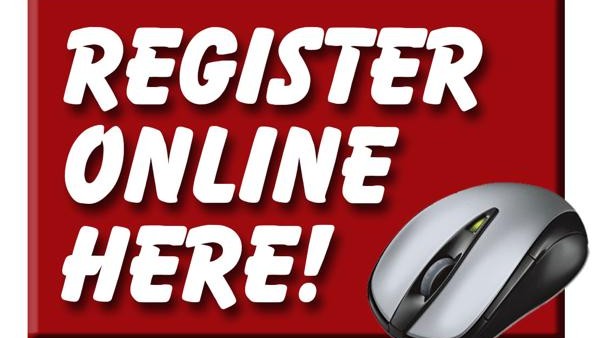 PSD using digital tickets for athletics
To increase safety, security and convenience for fans and community members, the Poudre School District Athletics Department will use digital tickets for football, volleyball, basketball and wrestling at all four comprehensive high schools, effective immediately.  The move to digital ticketing allows for faster delivery of tickets to fans, contactless transactions and flexibility for ticket holders.  
As part of the policy change, purchasers will no longer receive a physical ticket at the gate.  They will access digital tickets through the mobile Ticket Spicket app or online. 
Students who purchased an Activities Pass and show the Activities icon, located on their student ID, will be admitted without needing to purchase a digital ticket.
To purchase digital tickets:
Download the Ticket Spicket app to access all games or go to https://events.ticketspicket.com/home  Search Fort Collins High School, Fossil Ridge High School, Poudre High School, Rocky Mountain High School, Timnath High School, Wellington High School or Poudre School District.  Ticket sales will open at noon every Sunday for the upcoming week of high school events.  If there is a time or date change to the game, your tickets will automatically be adjusted.  All seats are general admission.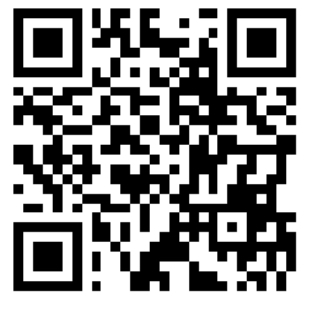 Scan this QR code using your phone to download the Ticket Spicket app
10-event punch pass: PSD is proud to offer fans and families a discounted punch pass for admission into regular season sporting events held throughout the district during the 2021-22 school year.  
Adult 10-Event Punch Pass $50
Senior Citizen 10-Event Punch Pass $35
Student 10-Event Punch Pass $35
Online resources:
Quick Start Guide for Ticket Spicket
Video: Buying tickets and checking in
If you do not have a smart phone, please contact the high school athletic office for further assistance. Spectators are required to follow all PSD COVID-19 athletics protocols. Thank you in advance.
We appreciate your support. See you at the game!
Rocky Mountain High School and Poudre High School will kick off at 4:30 p.m., Friday, Sept. 30, at Sonny Lubick Field on CSU's main campus in Fort Collins. Then Fort Collins High School will take on Fossil Ridge High School at 7 p.m. 
Tickets will go on sale Monday, Aug. 1, through the CSU Ticket Office website. Tickets are $10 for adults, and free for PSD and CSU students.  
Canvas has donated to PSD in the past to support the district's literacy efforts, as well as taught financial literacy to high school students at PSD's Futures Lab. As part of the football games this fall, the credit union is also gifting $20,000 to PSD. The money will be split among the four high schools and be used to buy needed athletics equipment. 
"Investing in the growth of future Poudre School District community leaders matters deeply," said Todd Marksberry, Canvas Credit Union's president and chief executive officer. "We commit holistically to the wellness of Coloradans. We walk together to enhance financial, physical, mental, and social well-being. This event brings to life all of those pillars and ensures we have fun along the way. We are honored to participate and celebrate our young leaders." 
As leading educational institutions in the community, PSD and CSU have a decades-long legacy of collaborative programming that successfully prepares students for academic, social and personal success. 
Between the two institutions, there are an estimated 65 programs available to students, family and staff. They range from CSU campus visits for PSD sixth and seventh graders to the upcoming PSD Day at CSU women's basketball event. CSU has also donated tens of thousands of dollars to PSD classrooms over the years.