Focusing on commitment, character, and sportsmanship ideals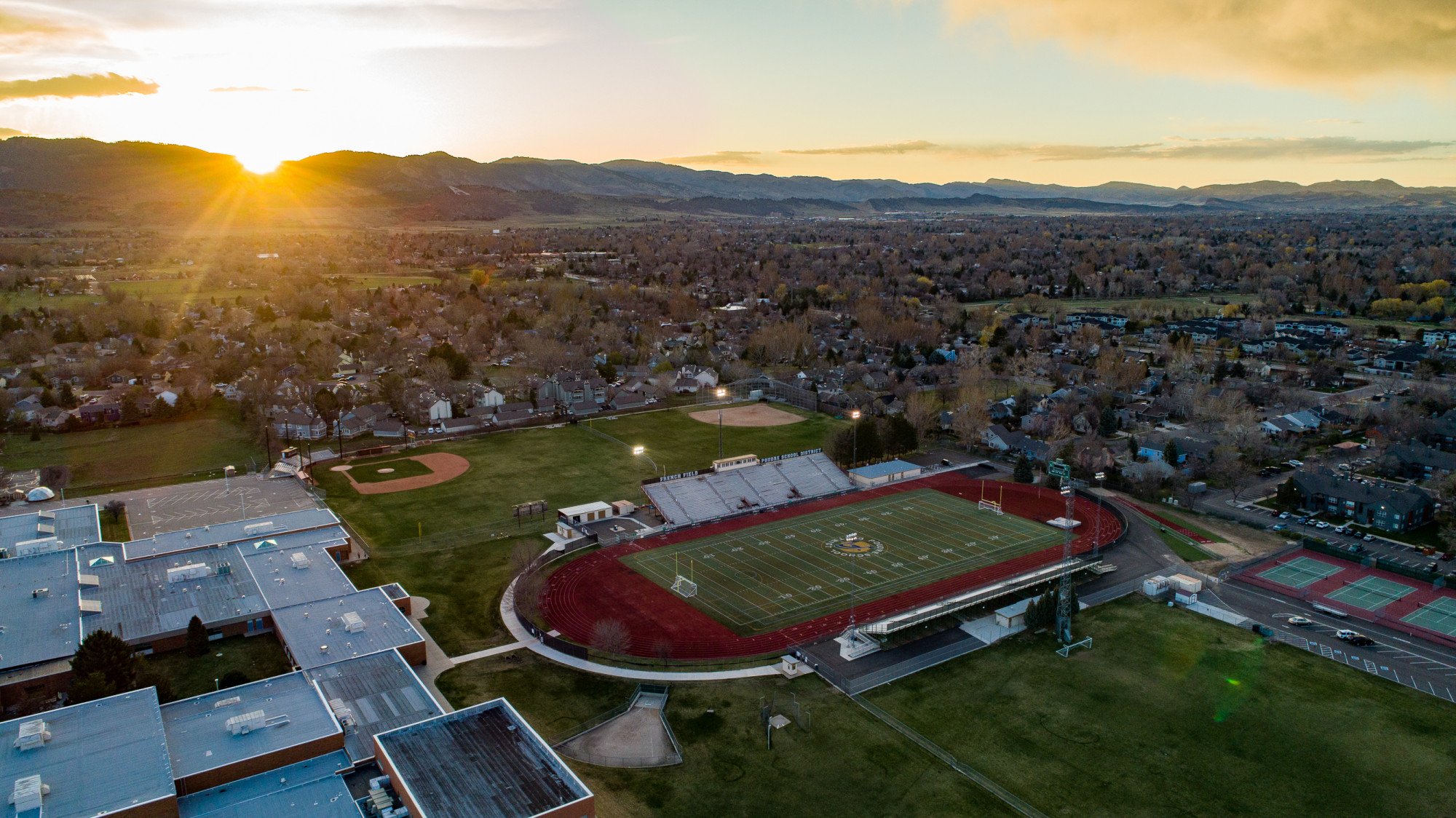 To pursue excellence daily through character and education-based activities that: are not defined by the scoreboard or rating sheet; demonstrate a commitment to respect, the spirit of fair play, and the ideals  of sportsmanship; are aligned with the mission, values and policies of PSD and the CHSAA; are led by coaches sponsors that are committed to such ideals; and are participated in by students with an understanding of  their role in representing PSD, their school, their team, and their community. 
PSD athletic registration is offered online or may be completed in person at the school.  A copy of the sports physical must still be hand delivered to the athletic office.  Registration for high school boys basketball, girls basketball, wrestling, girls swimming and Nordic skiing is now open.