Programs and services for families with young children

Mission: We empower our community's eligible children and families to build a foundation for learning, as measured by their readiness for kindergarten and beyond. 
What Do We Offer?
Preschool programs for children ages 3* to 5
Highly-qualified licensed teachers who partner with families to offer the best services specific to each child.
Programs and learning environments that help our young children become emotionally strong, skilled and ready for kindergarten.
Home visits, parent education and mentoring for families
Screenings
Evaluations through Integrated Services
Services for families expecting a child and/or with children from birth to age 3)
Resources and community referrals
Cost and Availability
Many options are available to meet family schedules and needs, including:
A limited number of half-day, four-day-per week tuition spaces
Unlimited no-cost spaces for children who qualify for special education services
Full- and half-day no-cost spaces for families that meet admission criteria
*Children must be 3 years old by September 15 of the year of enrollment for Head Start, Colorado Preschool Program and tuition-based preschool. Children are eligible on their 3rd birthday for Early Childhood Special Education/Integrated Services. Children who are school-aged 5 or age 5 by September 15 are not eligible for preschool services.


Learn more about us!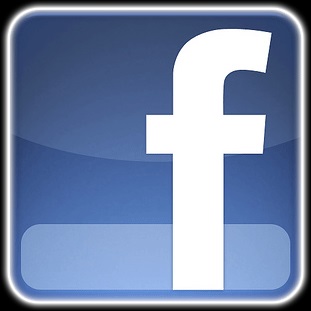 See what we're up to - follow us on Facebook!