Programs and Services for Families with Young Children
Mission: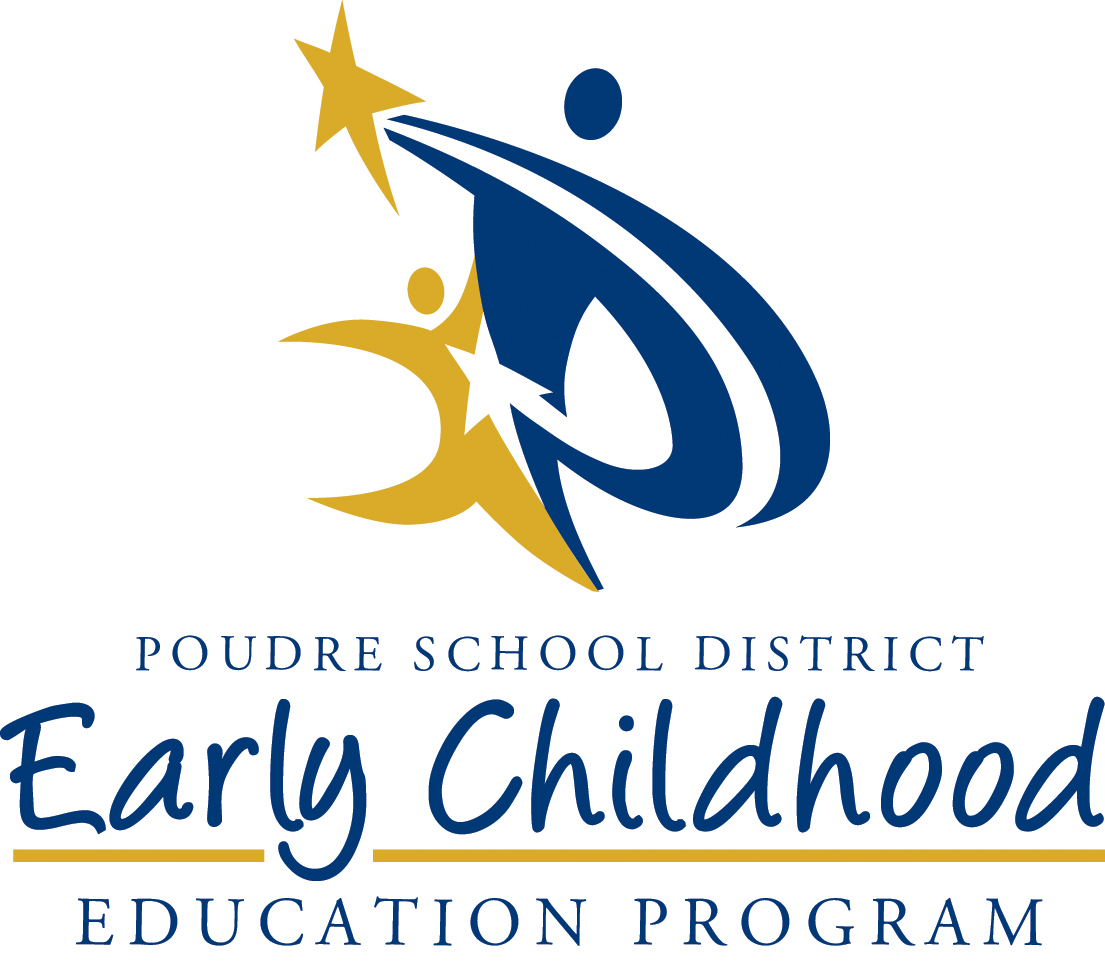 We empower our community's eligible children and families to build a foundation for learning, as measured by their readiness for kindergarten and beyond. 
Universal Preschool is coming in the fall of 2023! All Colorado children in their pre-kindergarten year will be eligible for 10 hours of free preschool per week. Watch for more information soon!
Fullana will be closed for a staff meeting on Friday 12/2/22 from 800a-130p
Watch the Spanish version on YouTube here.                            

What ECE offers
No-cost and tuition-based Preschool programs for children ages 3* to 5
Classrooms are located in 21 district elementary schools and 7 community sites
Highly-qualified licensed teachers who partner with families to offer the best services specific to each child.
Programs and learning environments that help our young children become emotionally strong, skilled and ready for kindergarten.
Prenatal, infant, and toddler home visiting program offering parent education and mentoring for families
Screenings
Evaluations through Integrated Services
Services for families expecting a child and/or with children from birth to age 3
Resources and community referrals
Enrollment area, cost and availability
Family must reside within PSD catchment area for preschool. Determine if you reside in PSD attendance area here.
Family must reside within Larimer County for Early Head Start. 
Many options are available to meet family schedules and needs, including:
Full and half-day no-cost spaces for families that meet admission criteria
Unlimited no-cost spaces for children who qualify for special education services
A limited number of half-day, four-day-per week tuition spaces
Apply now! 
Application are still being accepted at the Fullana Learning Center for the 2022-23 school year.
Ongoing year-round application period - anytime after Aug. 2; Communication about placement - varies based on volume and site request (10-15 business days to process application, placement date unknown, based on request)
Notes about application information above:
These apply to COMPLETE original applications, COMPLETE re-enrollment packets, classroom change requests, data changes/address changes. 
Eligibility and placements within certain funded sources are limited.  
 
Early Head Start
Head Start
Colorado Preschool Program
Preschool Special Education
Tuition-based

Hours and locations: 
School sites: Hours at early childhood school sites vary by location (ECE Map of Locations). 
Fullana Learning Center: Hours are 8 a.m. to 4 p.m., Monday-Friday; Blue locked drop-boxes are available for families to drop off paperwork when the center is closed.
Location: 220 N. Grant Ave., Fort Collins, CO 80521
ECE offices follow the school district's calendar for fall, winter and spring breaks.
Learn more about us!
See what we're up to - follow us on Facebook and Instagram!