Poudre School District is proud to share with you the names of five outstanding individuals who will serve as the new principals of Beattie Elementary School, Laurel Elementary School, Lincoln Middle School, O'Dea Elementary School, and Polaris Expeditionary Learning School starting in 2023-24.  
The new principals at Beattie, Laurel, and Polaris will fill a role left by a retiring principal. The principal of Lincoln is making his interim role permanent, and the principal of O'Dea is taking an education dream job outside of the country.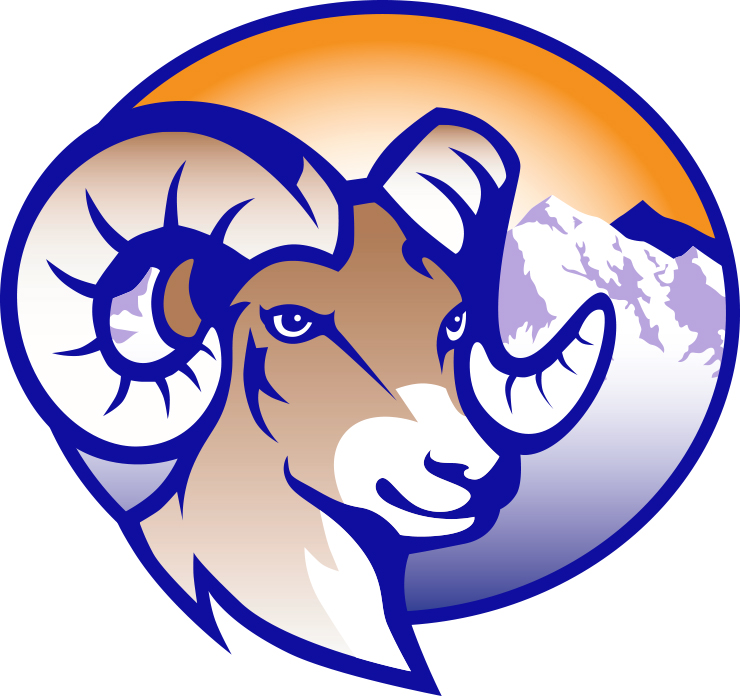 Beattie: Cale Whicker  
Cale Whicker has worked in public education for nearly 18 years, spending half of those years right here in PSD. Whicker came to Beattie Elementary School in January 2022 as assistant principal and will become the school's principal this summer. 
"Beattie is a unique and caring community, which comes together to meet the needs of each Bighorn," Whicker said, referring to the school's mascot. "It's focus on collaborative teamwork towards endless opportunities demonstrates that small schools can make a big difference. This community asks questions to improve how it meets the needs of each Bighorn, focusing on accelerating learning and creating a sense of belongingness through community." 
Whicker earned the title of Assistant Elementary School Principal of the Year from the Colorado Association of School Executives in 2022, holds two master's degrees (one in Educational Leadership from Colorado State University and one in Special Education: Generalist from the University of Northern Colorado), and describes his leadership style as authentic, positive, and responsive. He grew up the child of two educators in rural Alaska, is married, and enjoys hiking, biking, and cross-country skiing.    
Dr. Traci Gile, assistant superintendent of elementary schools, said Whicker emphasized the value of relationships and developing trust with stakeholders throughout the interview process. 
"Mr. Whicker has demonstrated the ability to build relationships and stronger communities during his various prior roles in PSD as an interim principal, assistant principal, and director of programs for students with special needs. His leadership experiences and people-centered approach led us to select Mr. Whicker as the next principal of Beattie Elementary," Gile said. 
Outgoing Principal David Patterson served Beattie for nine years. He and his wife plan to enjoy camping, traveling, completing house projects, and playing together with their grandchildren in his retirement.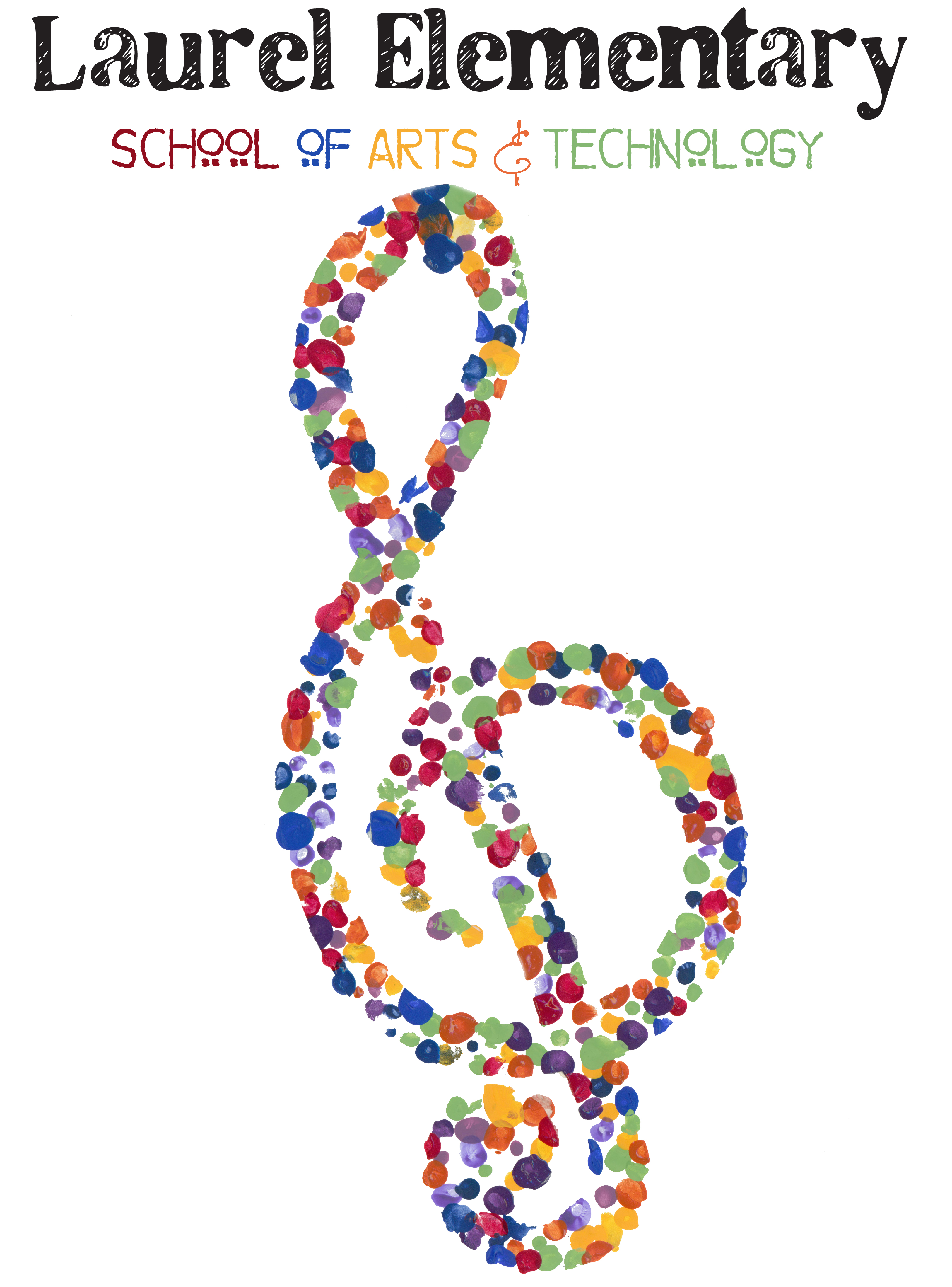 Laurel: James Garcia     
James Garcia brings to PSD nearly 20 years of experience in public education as a teacher, a coach, a dean of students, and a principal. The current principal of Rocky Mountain Elementary STEM School in Longmont will begin his work as principal of Laurel Elementary School of Arts & Technology this summer. 
Garcia attended the University of Northern Colorado and holds a bachelor's in elementary education and a master's in educational leadership with principal licensure. He has two children in PSD and is a Larimer County native. He has worked at schools in Loveland, Longmont, and Greeley. When asked about his leadership style, Garcia said he believes in building relationships and being visible "in classrooms, on the playground, and throughout the community."  
"Through engagement and understanding, I find that working together gets us results," he said. 
Dr. Traci Gile, assistant superintendent of elementary schools, said she is impressed by Garcia's heart for children, especially those in Title I schools where he has worked. Rocky Mountain Elementary has won two Governor's Bright Spot Awards under Garcia's leadership. 
"By ensuring that children have a trusted adult and reach proficiency as readers, public schools and educators can save lives," Gile said. "This championship mindset led Mr. Garcia's current school to be awarded the Governor's Bright Spot award. We are incredibly proud to have Mr. Garcia join the PSD and Laurel community." 
Garcia will step into a role that retiring Principal Tommi Sue Cox has held since 2002. Cox is excited to spend more time with her husband, also a retired principal, and their three grown children.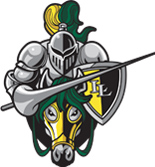 Lincoln: Ryan Thomson 
The next principal of Lincoln Middle School is already a familiar face around the building; Ryan Thomson started at Lincoln nine years ago as an assistant principal and has been serving as interim principal at the school since January 2022. 
"Lincoln means the world to me," Thomson said. "I love spending time with the students and staff at my second home. I enjoy serving the Lincoln community." 
Before coming to PSD, Thomson was the principal of the Engineering and Energy Academy at Adams City High School and taught math in Greeley and San Bernardino, Calif. He earned his bachelor's from California State University – San Bernardino, received a master's in education from National University in La Jolla, Calif., and completed the Education Leadership Program at Colorado State University. 
Scott Nielsen, assistant superintendent of secondary schools, said Thomson "will lead with his heart and build solid relationships with all those he engages with" as principal. 
"Ryan has been a dedicated Lincoln Lancer for the past nine years. He has a passion to engage with the entire community and continues to be committed to high expectations for the staff and students," Nielsen said. 
Thomson has been married to his college sweetheart, Stephanie, for 20 years, and they have three children. He loves to hang out with his family in a variety of activities including camping, board games, outdoor games, supporting their athletics, watching movies, attending sporting events, and traveling the world.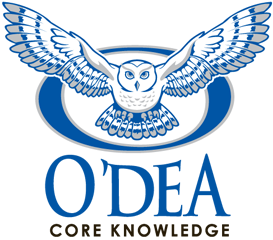 O'Dea: Alex Martin 
Nurturing the whole child and personalizing each student's educational experience will be top priorities for Dr. Alex Martin when he begins his work as principal of O'Dea Core Knowledge Elementary School this summer. 
"At O'Dea, I will seek to cultivate a safe and caring environment and ensure all students have the foundational skills to be successful," Martin said. "Two questions drive me every day as a principal: How do we connect with and inspire each child?  How are we growing their whole person (mind, heart, body, and spirit)?  I aspire to answer these questions every day as an educator." 
Martin lists education as his "passion and true purpose in this world" and earned a bachelor's from the University of Kansas, a master's from the University of Northern Colorado, and a doctorate from Colorado State University. His other passions include exercise, travel, and mountain sports. The Kansas native has called Fort Collins home for two decades and has a wife, Michelle; a daughter, Camille; two dogs; and several cats and chickens.  
This won't be Martin's first job in PSD – he served as a special education teacher at Blevins Middle School and Bennett and Johnson elementary schools and assistant principal at Dunn, Johnson, and Laurel elementary schools. He was a principal in Thompson School District and is currently a Leader in Me coach. PSD Assistant Superintendent of Elementary Schools Dr. Traci Gile said district leadership is proud to have Martin return to the PSD community as principal of O'Dea. 
"His experiences as a teacher, assistant principal, and principal along with his leadership style that is growth-centered and inclusive make him an excellent fit as the next principal. In each of these prior roles, Dr. Martin has empowered teams to make positive impacts on student growth and achievement, created greater organizational effectiveness, and developed school cultures that are engaging and enriching for all children," Gile said. 
Laurie Corso, outgoing O'Dea principal, is off to Asuncion, Paraguay, to take over the helm of the elementary level at The American School of Asuncion. She's full of gratitude for the love and support she has received during her 15 years in PSD.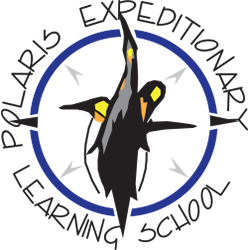 Polaris (K-12): Starr Hill 
Polaris is the type of school Starr Hill wishes she had been able to attend when she was a K-12 student. Now, after nearly nine years as the school's assistant principal, Hill will serve as Polaris' principal beginning this summer. 
"I love going to work each and every day, seeing students and teachers thrive and push through challenges. I love the K-12 aspect and the fact that I can be helping in a lunch and teaching (elementary students) tricks to open milk cartons at 11:30 and then chatting with high school students about college tours and job prospects at 12:30. The students are kind and empathetic and the teachers are the hardest working around. Polaris is just a phenomenal place to be," Hill said. 
Before coming to Polaris, Hill taught Language Arts at Cache la Poudre Middle School, Fossil Ridge High School, and Cresthill Middle School in Highlands Ranch; taught English as a Second Language in Leadville; served as Director of Academic Affairs for Salida School District, and she worked in PSD as an ELD instructional coach and MTSS instructional coach. She earned her bachelor's from Western State College (now Western Colorado University), a master's from Colorado State University, an administrative license in leadership and policy studies from the University of Colorado – Denver, and she completed Director of Special Education coursework at the University of Northern Colorado. 
Scott Nielsen, assistant superintendent of secondary schools, said he is "excited about the experience and commitment to relationships that Starr brings to this position.  
"She truly has a breadth of knowledge and a passion to support all learners," Nielsen said. 
Hill is married to her husband of 20 years, Blake, and has two children, Owen and Freya. When she's not at school, she loves to be in the mountains, writes for a monthly magazine, and enjoys spending time with her family and her 13-year-old dog. 
She takes the place of retiring Principal Joe Gawronski. At commencement this May, Gawronski will watch Polaris' first kindergarteners accept their high school diplomas. Gawronski is also looking forward to traveling more and spending time with his wonderful spouse and inspirational kids.