Providing Technical Support and Training for Students and Staff
What We Do
We strive to provide an expansive, fast and reliable network to enable students, teachers and administrators to effectively leverage technology in the classroom and throughout the district. We provide year-round technical support, maintenance, and training for school and district employees. Through yearly and long-term initiatives to update, enhance, and adopt new technologies, Poudre School District offers cutting-edge services, ensuring the continued success of its mission to Educate Every Child, Every Day. 
By the Numbers

Our Teams
Infrastructure and Technical Systems
Systems administration
Network administration
Data and voice communications
Asset management
School/Site technical support
Software Development and Support
Software development
District technical support
Applications support
Data analysis
Technology training
Technical Architecture and Planning
Enterprise architecture
Database administration
Project coordination
 
Our Values
​Information assurance: Stewardship of technology resources ensuring confidentiality, integrity, availability, and compliance.
Diversity and creativity: Promote an environment of ethnic, cultural, and individual diversity that encourages creativity and innovation in technology services and solutions.
Teamwork: Efficient, respectful, and open interaction with colleagues across PSD.
Customer focus: Partner with our customers to provide technology services and solutions that enable a seamless and consistent user experience across PSD.
Shared governance: Inclusive, fiscally responsible decision-making aligned with the goals of PSD.
Excellence: Recruit and develop talented staff and implement quality systems that meet the high standards expected by educational, operational, workforce, and community partnerships.
Transparency: Communicate and operate in an open manner providing insight and visibility into decisions and results.
Responsibility: Maintain ethical behavior, pride, ownership, and accountability for our work and actions​​.  
 
Check Us Out on Social Media

Facebook: Itsocial Mediaccount | Facebook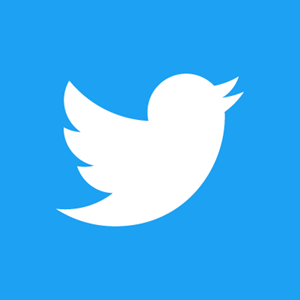 Twitter: PSD IT Department (@itsocialmedia4) / Twitter