We are in the final stretch of the school year, and that means (hopefully) sunnier weather for field days, concerts and competitions, final exams and graduation ceremonies. May is also Mental Health Awareness Month.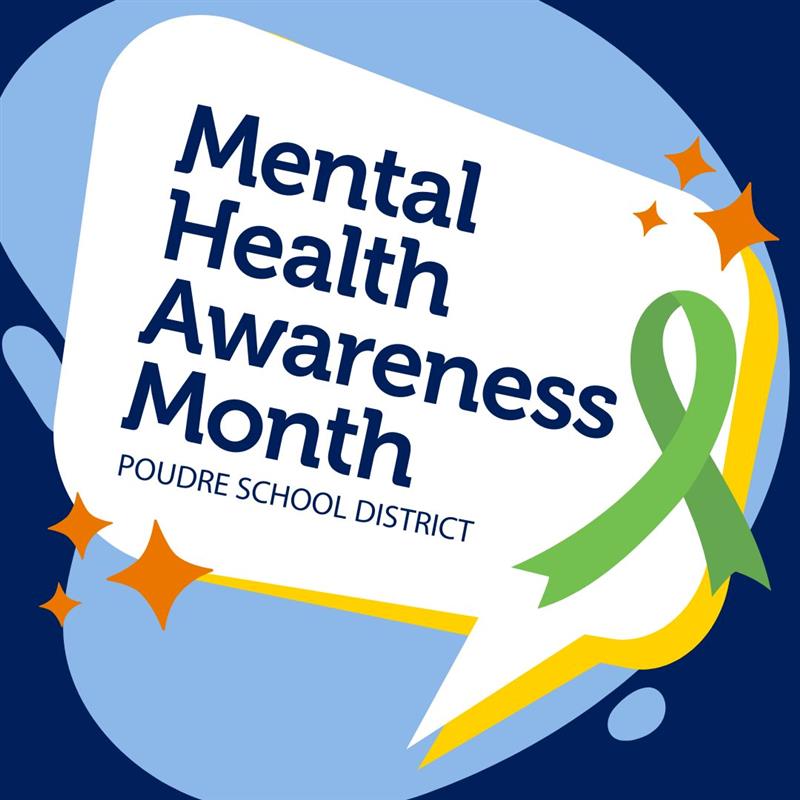 Over the next five weeks, we will share research-backed information and personal stories from PSD mental health professionals and students. We are grateful for their expertise and perspectives, as we work to increase awareness of mental health resources and reduce the stigma around needing and seeking help. Check out the PSD website and upcoming editions of the PSD Now newsletter, and follow PSD on Facebook, Twitter, and Instagram. 
Mental Health and Belonging, one of PSD's strategic priorities, is about promoting emotional wellbeing and healthy connections among students' friends, classmates, and adults in their lives. Research shows that students who report having better mental health experience increased academic, social and emotional success.  
The need for mental health support in our community is significant, and no one person or organization can address it alone. PSD continues to strengthen and expand our partnerships with the goals of increasing access to mental health professionals, creating spaces of belonging, and equipping students with skills to support their own mental health. Just this past weekend, a cohort of the 2023 Leadership Fort Collins class and the Alliance for Suicide Prevention of Larimer County teamed up to host three suicide-prevention classes. Those who attended join hundreds of others in our community who have skills to literally save lives. 
It's OK to not be OK: If you need to talk to someone, you may consider:  
PSD mental health professionals 

PSD has hundreds of professionals committed to this work, from school counselors, psychologists and mental health specialists to school nurses and social workers.
Don't know where to start? Counselors are the connectors within their schools, providing direct support and referring students and parents/guardians to other mental health resources, within and outside PSD.
Call your school's front office to be connected. 
988 Suicide and Crisis Lifeline  

24/7, free and confidential support for people in distress and crisis resources for your loved ones.
Text or call 988 to talk with a trained counselor

I Matter Colorado

Youth get up to six free virtual counseling sessions (some in-person appointments available too).

Northern Colorado Resource Guide

Not sure what you may need or who can help? Being well-resourced in basic needs, such as food, clothing and housing, all support mental well-being. This guide has information to help find programs to support basic needs, as well as crisis counseling, substance use and abuse. 
PSD is sharing this guide as a community service; making it publicly available does not constitute an endorsement of any business, organization, or resource.