It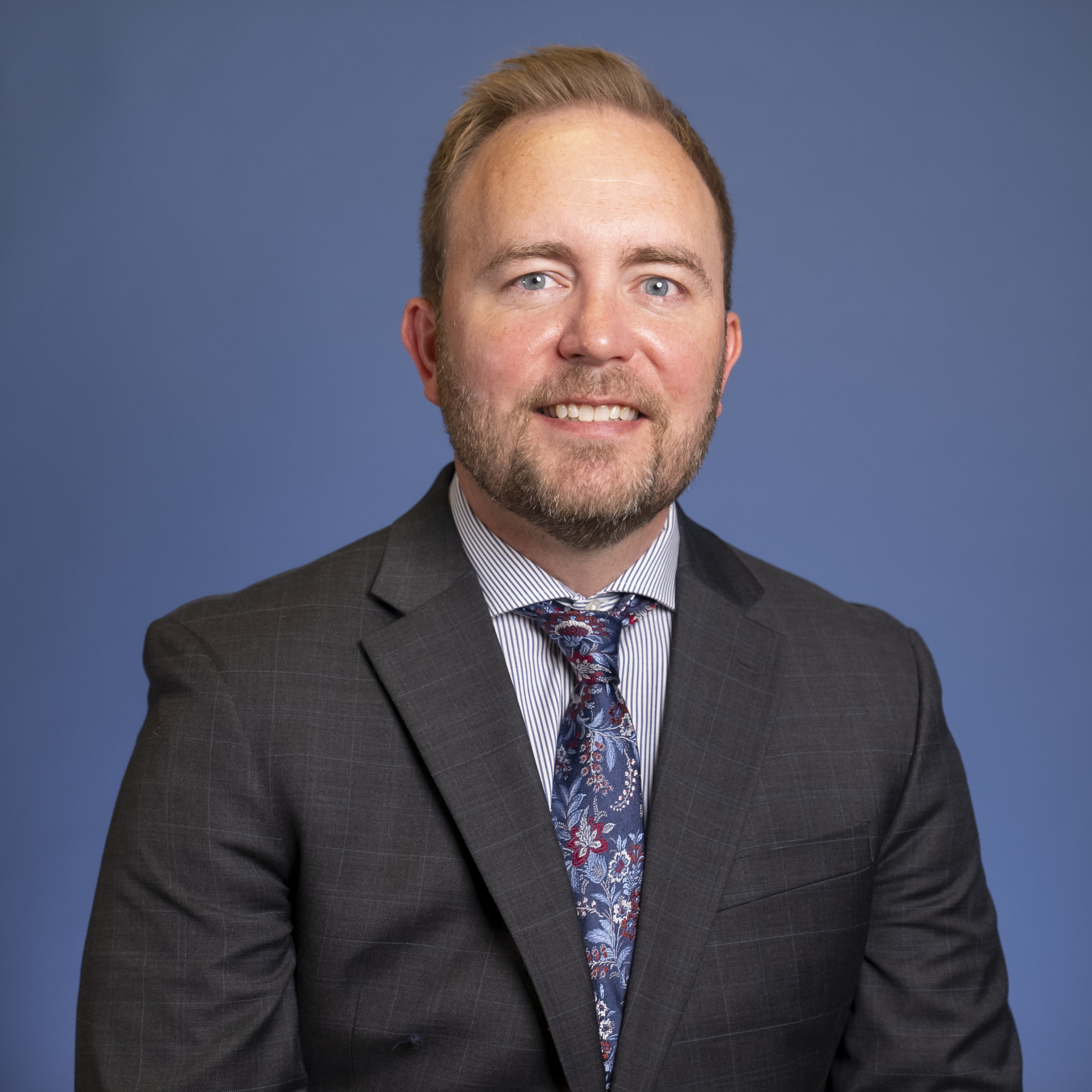 's no exaggeration when I say that my recent conversations with seniors are among the most profound in my nearly 25 years in public education. Listening to their stories and witnessing their introspection, I know that Poudre School District's Class of 2023 has and will keep making our community better. 
In two short weeks, graduates will accept their hard-earned diplomas in front of friends, family, classmates and school staff who have helped them along the way. Ahead of commencement, several students from each high school talked with me about their experiences in PSD. We laughed at silly memories, shed tears in honor of the resilience of the human spirit, and felt shared wonderment about the impact each young person hopes to make. 
I won't share everything from our conversations here because I'm saving much of that for my commencement speeches. There are a few things, however, that I'd like to tell you about our soon-to-be graduates.  
They are much more mature than I was at their age. Through numerous life experiences and challenges, they had to grow up a little bit faster and mature a little bit quicker to be ready for the real world.  
They care deeply, work hard and want to intentionally take on difficult things to grow their capacity for joy. They know they will make it through tough times, take agency over their decisions and know there are others who will support them.  
They are so appreciative. They want their parents, guardians, teachers and staff to know that they feel prepared and comfortable to grow into who they're meant to be. "I want them to know, they did their job. They prepared me," one student said. They have had opportunities their parents didn't, and they want to pay it forward to future generations. 
They want to do incredible things, whether that's bringing new life into the world as a nurse, experiencing the honor and dignity of a hard day's work outside or by taking care of the Earth. They want others to feel welcome and comfortable in their presence and be a voice for people who aren't heard.  
Most importantly, they want to bring more kindness, compassion, understanding, and joy to our places of education, work, and community. They want to keep learning and try anything and everything until they find the thing that has the biggest impact on the world. 
Even days after our conversations, I am in awe. I am inspired. And I'm excited for all the people our graduates are going to help.  
It was an absolute gift to get to know them as people, and I couldn't be prouder of them and all our seniors. Here's to celebrating our Class of 2023! 
With appreciation,  
Brian Kingsley
Superintendent