I Matter -  Youth are eligible for three free therapy sessions
Colorado youth and their parents can visit the I Matter platform to take a confidential online survey about their mental health and schedule sessions with a licensed behavioral health clinician, primarily online over telehealth. State law allows youth ages 12 and up to use the platform independently; youth ages 11 and younger will need their parent or guardian's consent to sign up. Learn more on the I Matter website.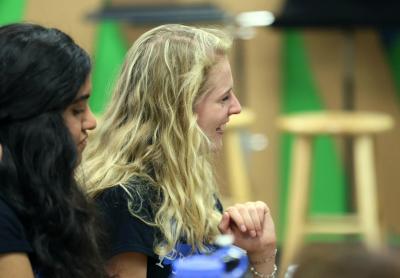 ParentVUE - Student Information System
Find information about accessing grades, schedules, attendance and more on the ParentVue web page. If you're having difficulty logging on to ParentVue, please contact your child's school.
---
Accessibility: PSD is committed to ensuring information on the website and through other communication tools is accessible to everyone. If you have difficulty accessing information from the PSD website or would like information in an alternative format, please email info@psdschools.org.