PSD Strategic Plan Community Sessions
In PSD, we are creating a strategic plan to guide our work that will enhance the experiences, opportunities and outcomes for all students. The strategic plan, which will be developed in partnership with the entire PSD community, will be our roadmap for the next several years and focuses on four priorities: literacy, graduating with options, mental health and belonging, and school safety.
We invite our community to guide the development of Poudre School District's Strategic Plan at a series of upcoming engagement sessions.
 You can weigh in at any of the following sessions: 
Hosted in Spanish - 6:30 p.m., Tuesday, Sept. 13, Lesher Middle School, 1400 Stover St., Fort Collins 
7 p.m., Thursday, Sept. 15, Wellington Middle-High School, 2856 Cleveland Ave., Wellington 
Hosted in Arabic - 6:30 p.m., Friday, Sept. 16, University Village, 1600 W. Plum St. room 103/104, Fort Collins  
6:30 p.m., Thursday, Sept. 22, Webber Middle School, 4201 Seneca St., Fort Collins 
7 p.m., Thursday, Sept. 29, Timnath Middle-High School, 4700 East Prospect Road, Timnath 
6:30 p.m., Thursday, Oct. 6, Preston Middle School, 4901 Corbett Drive, Fort Collins 
6:30 p.m., Thursday, Oct. 20, Lincoln Middle School, 1600 Lancer Drive Fort Collins 
6:30 p.m., Thursday, Oct. 27, Boltz Middle School, 720 Boltz Drive, Fort Collins 

988 Suicide & Crisis Lifeline
Need support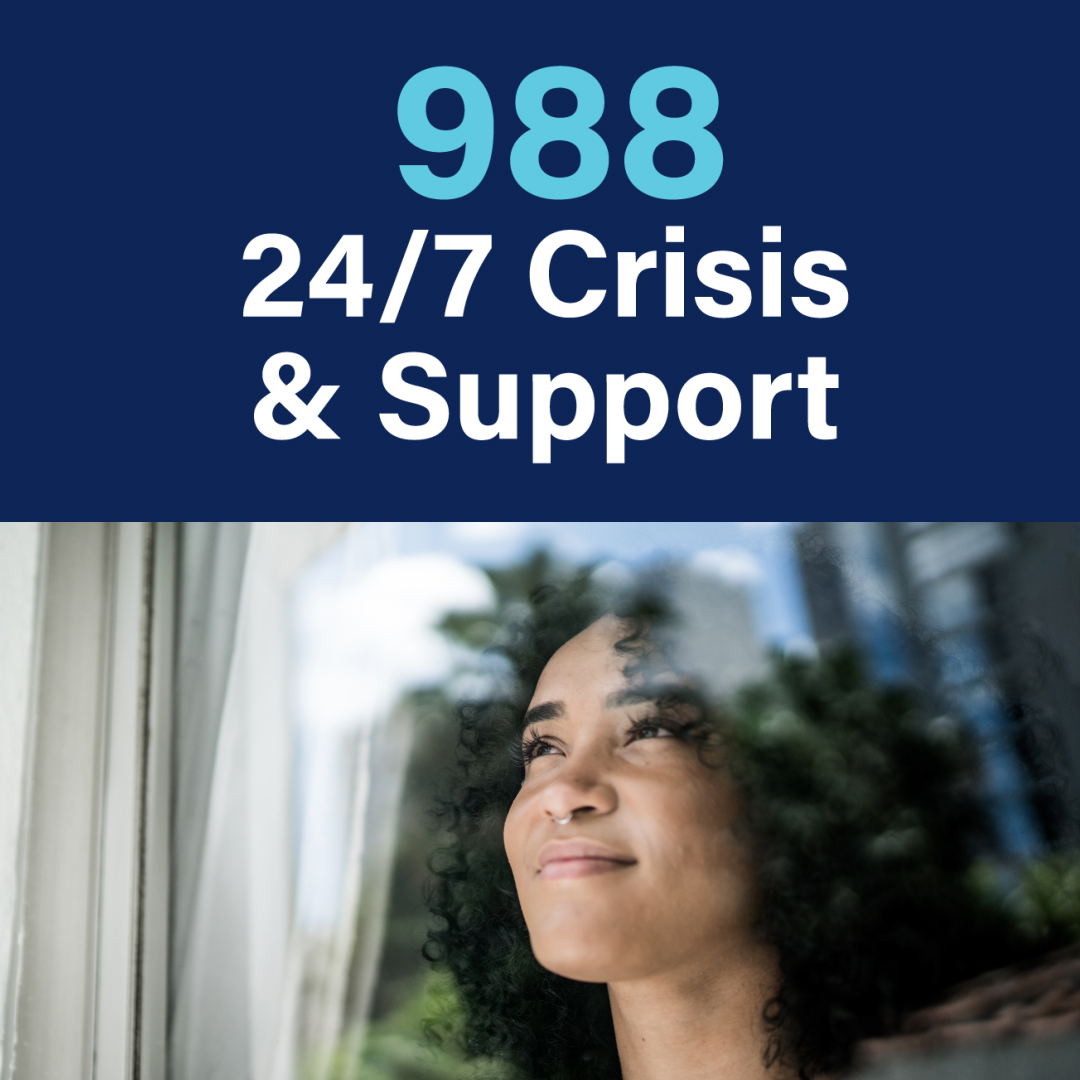 now? If you or someone you know is struggling or in crisis, help is available - call or text 988 or chat 988lifeline.org.
People who call or text the 988 number are connected to a trained counselor at a crisis center closest to them. If a local crisis center is too busy to respond right away, the call gets routed to one of 16 backup centers around the country.
More about the 988 crisis lifeline:
I Matter Free Youth Therapy Sessions
Colorado youth and their parents can visit IMatterColorado.org and YoImportoColorado.org to take a confidential online survey about their mental health and schedule sessions with a licensed behavioral health clinician.
The I Matter program provides up to six free mental health sessions with a licensed provider and is open to youth 18 years of age or younger, or 21 years of age or younger if receiving special education services. Per state law, youth 12 and older can consent to therapy. Parents of youth 11 and younger will need to take the survey and consent to services for their youth. Learn more on the I Matter website or at YoImportoColorado.org.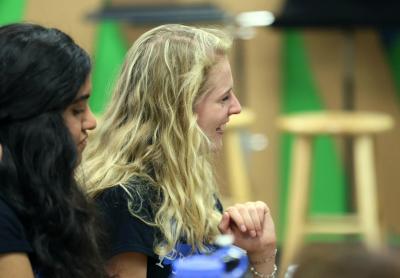 ParentVUE - Student Information System
Find information about accessing grades, schedules, attendance and more on the ParentVue web page. If you're having difficulty logging on to ParentVue, please contact your child's school.
School Clubs and Organizations
For information about school clubs and to see a listing of student-led clubs by school, visit the School Clubs and Organizations web page. 
 
PSD Retention Guidelines
Some teachers or parents/guardians may want to hold a student back a grade for a variety of reasons. PSD considers these requests following these guidelines.
---
Accessibility: PSD is committed to ensuring information on the website and through other communication tools is accessible to everyone. If you have difficulty accessing information from the PSD website or would like information in an alternative format, please email info@psdschools.org.