2020-21 school year 
For the latest information and status about how PSD is educating students this school year, please visit the PSD 2020-21 School Year web pages. 
 
Sack meals available for PSD students during remote learning
PSD offers sack meals to PSD students from 11 a.m. to 1 p.m., Monday through Friday, at numerous PSD schools and additional locations (on scheduled school days). Students can get two sack meals - one sack lunch for that day and a sack breakfast for the following morning. 
For more information visit the Meals during Remote Learning web page.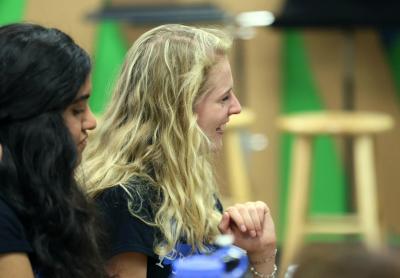 ParentVUE - Student Information System
Find information about accessing grades, schedules, attendance and more on the ParentVue web page. If you're having difficulty logging on to ParentVue, please contact your child's school.
---
Accessibility: PSD is committed to ensuring information on the website and through other communication tools is accessible to everyone. If you have difficulty accessing information from the PSD website or would like information in an alternative format, please email info@psdschools.org.