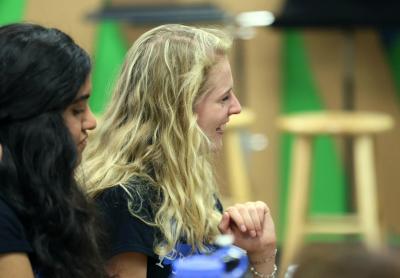 ParentVUE - Student Information System
Find information about accessing grades, schedules, attendance and more on the ParentVue web page. If you're having difficulty logging on to ParentVue, please contact your child's school.
---
Accessibility: PSD is committed to ensuring information on the website and through other communication tools is accessible to everyone. If you have difficulty accessing information from the PSD website or would like information in an alternative format, please email info@psdschools.org.