Seniors: Apply for PSD scholarship by Jan. 27!
The PSD Scholarship Application is now open to PSD graduating seniors. You only need to submit one application to apply for over 30 scholarships! The deadline to apply is 4:30 p.m., Friday, Jan. 27. Only students can access the application.
These scholarships are only offered to PSD students. PSD seniors who apply are not competing with other students outside of the district.

Visit the PSD Futures Ready scholarship web page for more information.  
988 Suicide & Crisis Lifeline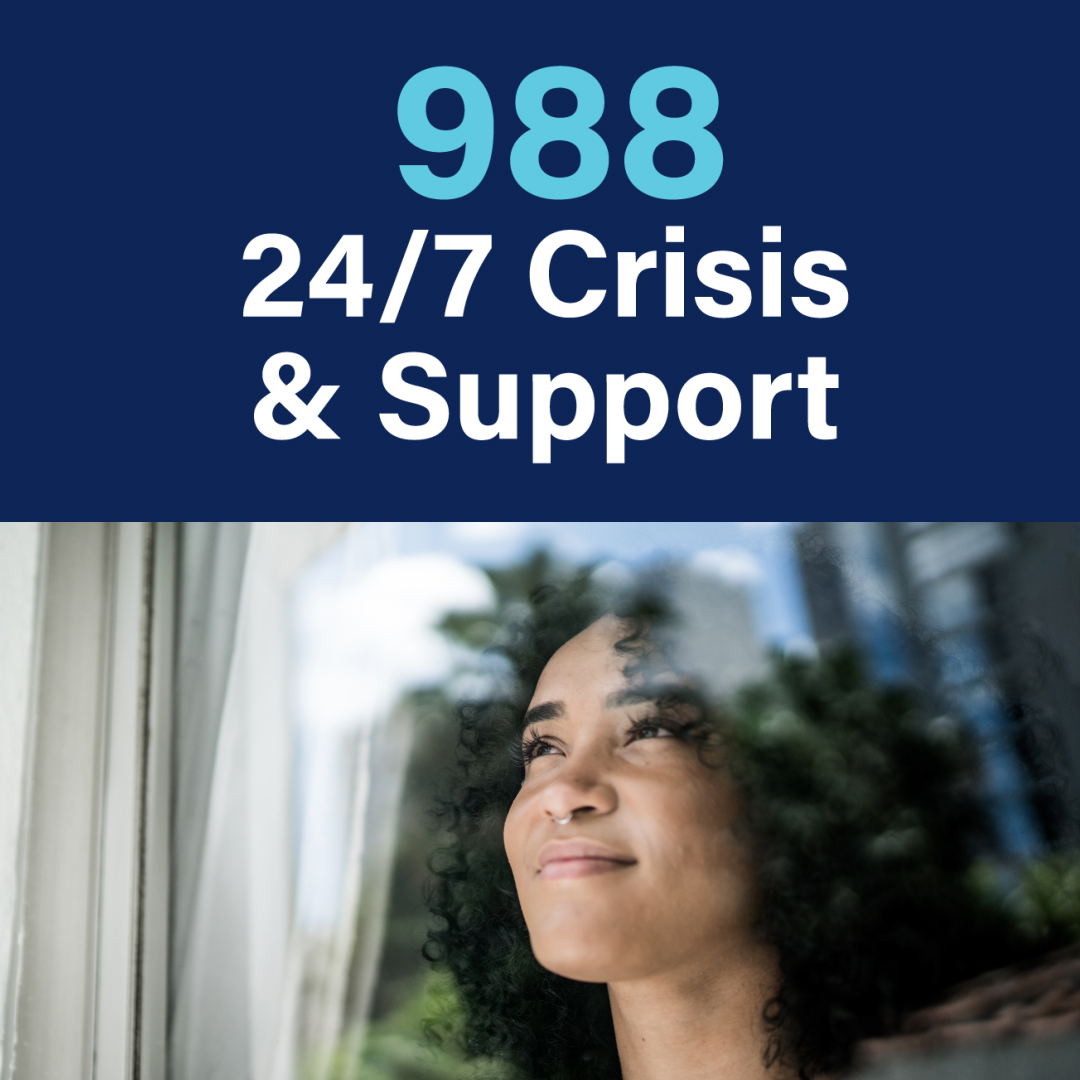 Need support now? If you or someone you know is struggling or in crisis, help is available - call or text 988 or chat 988lifeline.org.
People who call or text the 988 number are connected to a trained counselor at a crisis center closest to them. If a local crisis center is too busy to respond right away, the call gets routed to one of 16 backup centers around the country. More 988 Suicide & Crisis Lifeline >>

I Matter Free Youth Therapy Sessions
Colorado youth and their parents can visit IMatterColorado.org and YoImportoColorado.org to take a confidential online survey about their mental health and schedule sessions with a licensed behavioral health clinician. The I Matter program provides up to six free mental health sessions with a licensed provider and is open to youth 18 years of age or younger, or 21 years of age or younger if receiving special education services. Per state law, youth 12 and older can consent to therapy. Parents of youth 11 and younger need to take the survey and consent to services for their youth. Learn more on the I Matter website or at YoImportoColorado.org. 

Student Grades
StudentVUE gives students and parents (ParentVue) access to school and student information, verification of contact information and more. Students use their user name and password (the same user name - student ID - and password used for email and other PSD programs). Students who have forgotten their password should contact their school. For more information about the system, visit the ParentVUE and Student Grades web page.  
Make a Report. Make a Difference 
Anonymously report  issues that concern or threaten you, your friends, your family or your community - submit a tip by visiting the Safe2Tell website or by calling 1-877-542-7233. All reports are anonymous
School Clubs and Organizations
For information about school clubs and to see a listing of student-led clubs by school, visit the School Clubs and Organizations web page. 
Follow PSD Social!
Photos and videos of students and school events are featured on the PSD Instagram site, as well as the Twitter and Facebook accounts.
Accessibility: PSD is committed to ensuring information on the website and through other communication tools is accessible to everyone. If you have difficulty accessing information from the PSD website or would like information in an alternative format, please email info@psdschools.org.