Connecting expertise, experience and resources 
The PSD Partnership Center maintains a database resource of businesses, non-profit organizations, government entities, community members and parents, who work with our teachers and schools to enhance student learning and experiences.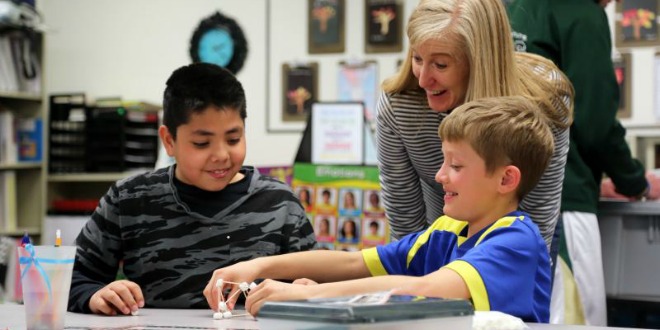 You can share your expertise with our students and staff in several ways: 
Provide internships, mentors & job shadowing
Be a guest speaker at a career fair or in a classroom
Provide instruction in a specialized area in the classroom
Host summer externships for teachers
Host student field trips
Interact with students at specific events (ie. reading or mathematics support)
Support existing programs by volunteering or offering other assistance
Work with teachers and staff to create unique and innovative learning experiences for students
Contribute financial support through the Poudre School District Foundation

Work-Based Learning for Students in our Community
Xello gives high school students a chance to explore careers and industries by connecting them with local employers and community members.
Students: Login to Xello to see work-based learning opportunities. If you would like to earn credit at your high school for a work-based learning experience, please submit this form.
Industry Partners: Find out here how you can engage with students and offer work-based learning opportunities.
Businesses and community organizations can also support PSD through these programs:

BASiCS: Benefitting All Students with Core Supplies program
Connecting community organizations directly to schools 
Through the BASiCS program, we identify needs in each school and connect community groups and businesses directly to schools to help address those needs. Clothing, hygiene items, snacks, school supplies and more are often needed and can be donated to schools to support their students and families.
Other BASiCS opportunities:
Fundraisers and Sponsorships: We can help coordinate school fundraising efforts with your business, or connect you with the PSD Foundation for additional support.
School Supply Drive: Community organizations and businesses collect needed supplies for students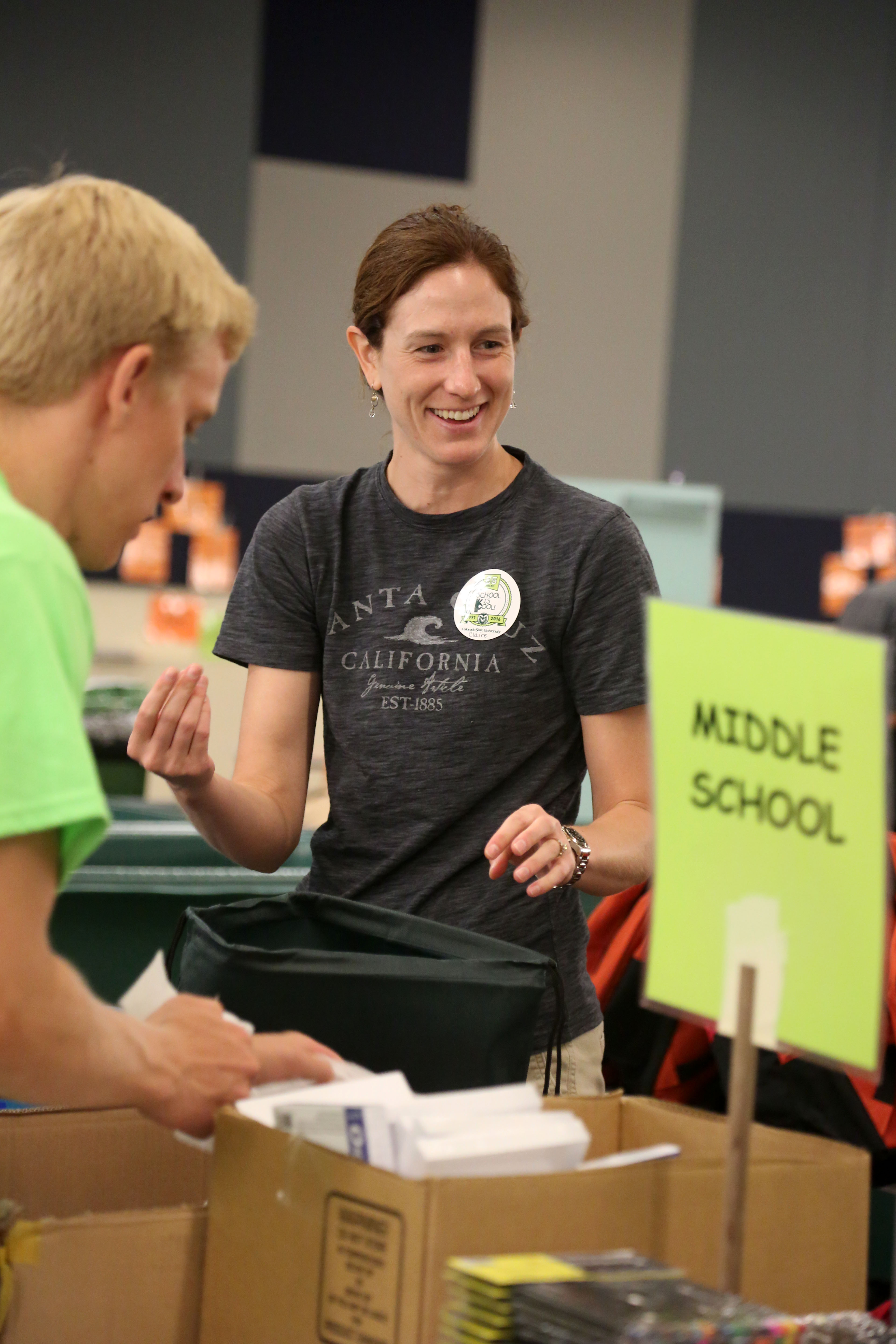 at the beginning of the school year. We get the donated items into the hands of students across the district. The "Supply Our Students" school supply drive provides hundreds of backpacks and supplies to PSD students in need each year. The drive has been an annual event in August for more than 20 years with local businesses and organizations coming together to make sure all students have the supplies they need to  be successful in school.
Many thanks to our school supply community partners including Colorado State University School is Cool; OtterCares Foundation Pack2School; Intel; Realities for Children; Volunteers of America; and Front Range Village!
Staff and School Support Opportunities
Teacher Appreciation Welcome Bags: Add your organization's coupons or brochures to our New Teacher Welcome Bags, which are distributed in August to newly hired PSD teachers. Help them feel welcomed by the community!

The Teacher Externships program connects teachers to local businesses during the summer for a real-world experience they can later share with their students. Read about some teachers' experiences last summer. 
 Classroom Supply Swap – The PSD Partnership and Volunteers Center and the "Who Gives a Scrap" business host a one-day "PSD Staff Supply Swap" in the spring. Teachers and staff bring items from their classrooms to swap for recycled materials at the store. 
Volunteering in PSD schools
We appreciate all of our volunteers who provide countless hours of support to students and teachers. Learn how you can offer your time and talents on the Volunteers web page.