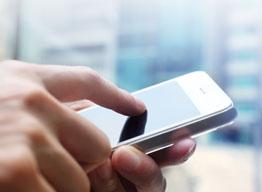 PSD Communications increases awareness, understanding, involvement, and support for schools through effective communication and community engagement.
PSD shares information and involves the community in major programs and activities in the district. These programs and activities often involve committees comprised of a broad cross-section of representatives, including parents, staff, and community members.  District staff also serve as resources and content-area experts on committees.
 Methods that provide parents, staff, and the community with ongoing, timely, accurate information regarding district programs and activities include:
Parent and staff e-newsletters

SchoolMessenger phone and email parent notification system

Website updates and in-depth information

Public information/input meetings, and a variety of community engagement activities 

Media news releases and announcements

Social media channels including Facebook, Twitter, Instagram and Snapchat

PSD-TV Comcast Channel 10 broadcasts and announcements
Accessibility Statement
Poudre School District is committed to ensuring all information on the website and through other communication tools is accessible to everyone. We are continuously working on making PSD web pages accessible in an effort to meet or exceed accessibility standards.
If you have difficulty accessing information from the PSD website or would like information in an alternative format, please contact the Communications Department by emailing info@psdschools.org or by calling 970-490-3549.