Overview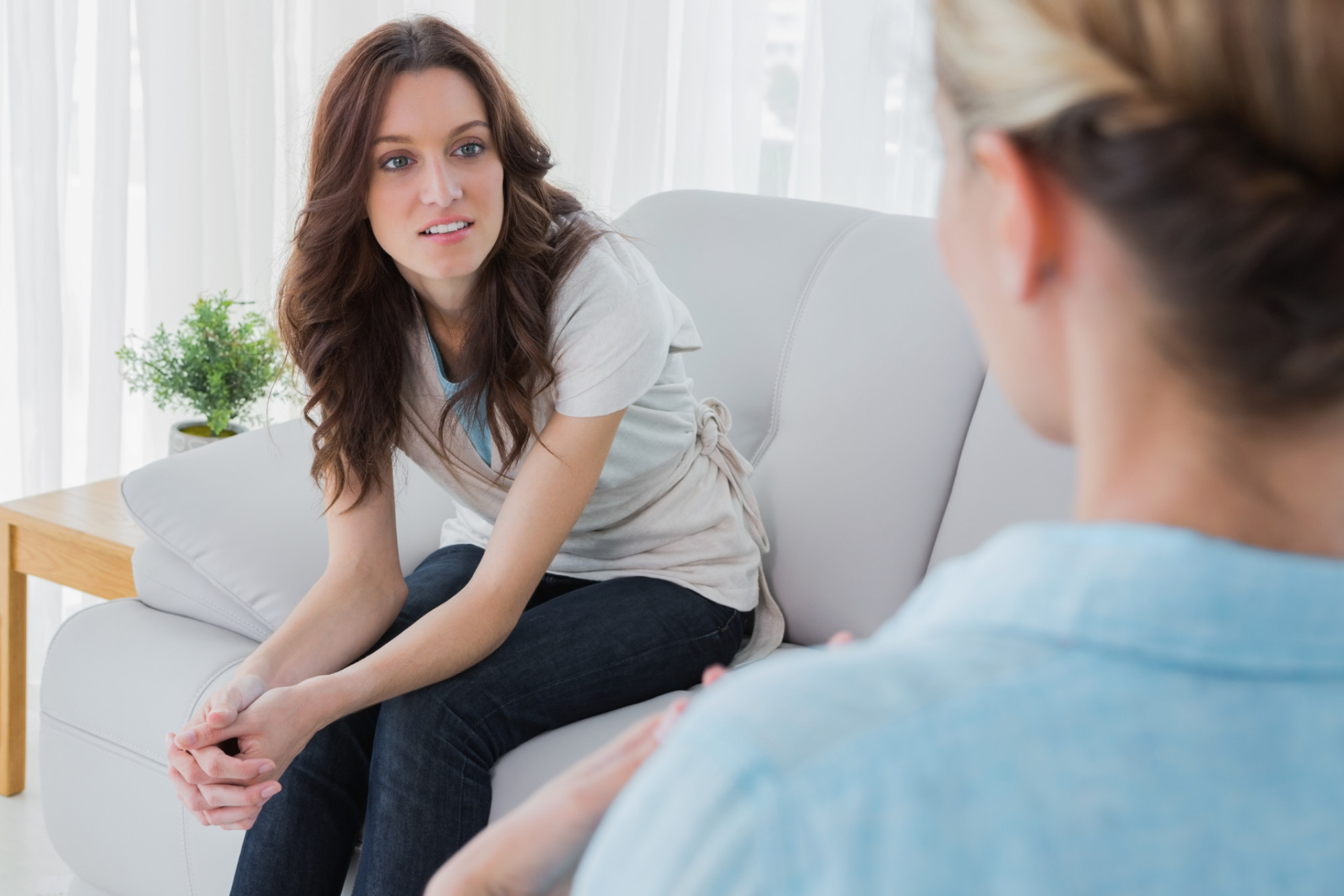 In addition to the free EAS visits, members of PSD's PPO-1 and PPO-2 health plans have mental health and substance use benefits, which are administered by EAS. EAS can  help you with treatment planning, care coordination, and recommendations to licensed network providers who best suit your specific needs, preferences, and availability.
 
If you are looking for services for your child, EAS can work with children ages 12 and up. For children under age 12, EAS can assist by meeting with a parent/guardian to recommend an appropriate treatment plan and network provider(s) to meet the needs of your family.
 
All mental health and substance use providers must hold appropriate state licensure to be eligible for PSD health plan reimbursement.

Quick glance: PSD Mental Health and Substance Use benefits summary

Please refer to the Mental Health and Substance Use Schedule of Benefits section of these PSD health plan documents for a full description of benefits and exclusions: 
*Temporary employees and substitutes are not eligible for EAS unless they are serving in a long-term, contracted position.