Previous Service
Charlotte-Mecklenburg Schools, NC
Wake County Public School System, NC
Broward County Public Schools, FL

Recognitions
Member of Chiefs for Change
Florida's Middle School Principal of the Year in 2014
Broward County's Principal of the Year in 2013. 
Brian Kingsley, who has 24 years of experience in public education, became Poudre School District's superintendent in July 2021, following a national search. The PSD Board of Education hired education consulting firm Hazard Young Attea & Associates to help conduct the search. Community members had an opportunity to provide input during the process and watch virtual finalist candidate forums, as well as public board interviews. The school board decided whom to hire as PSD's next top leader and announced his selection in April 2021.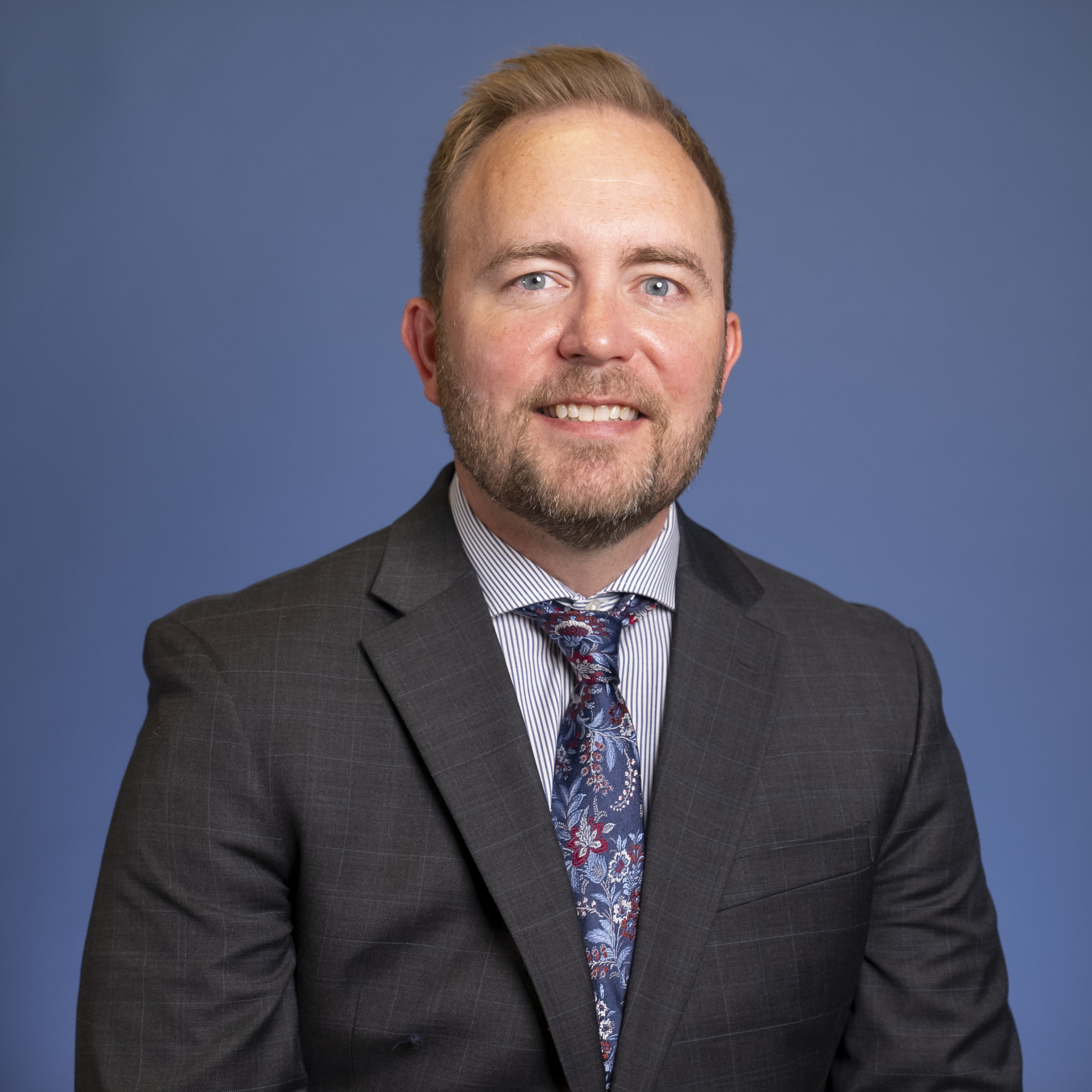 Since becoming superintendent, Kingsley has worked with the board and district staff to begin development of a district strategic plan, to guide PSD's collective work from 2023-2025 – and beyond. The plan – and all work in PSD – is rooted in the district's priorities of literacy, mental health and belonging, school safety, and graduation with options. PSD is one of the top-performing school districts in Colorado and the nation, and Kingsley is passionate about working with students, staff, families, and community partners to take it to even greater heights, ensuring that all students experience great outcomes.
He believes that public education has the power to change the trajectory of a person's life. Through a public education, students learn to be critical thinkers; they get real-life experiences; they connect with people and their passions; and they grow into those who will love to stay in our community to live, work and lead.
Before his time in PSD, Kingsley served as the chief academic officer of Charlotte-Mecklenburg Schools, the 18th-largest school system in the U.S. He has worked with others to close racial and economic opportunity and achievement gaps for students in his roles as a teacher, principal, assistant superintendent, and chief academic officer at some of the nation's largest and most diverse school systems.
An alumnus of the Chiefs for Change Future Chiefs program, Kingsley earned a bachelor's degree from Penn State University in Elementary Education and a master's degree in Educational Leadership from Florida Atlantic University. His recognitions include Florida's 2014 Middle School Principal of the Year and Broward County's Principal of the Year in 2013.
Kingsley loves Northern Colorado and looks forward to many more years of collaboration to make our community the best it can be. When he is not working, Kingsley enjoys spending time outdoors – enjoying Colorado's beauty, fly fishing, hiking, or golfing –, cheering on Penn State's Nittany Lions, and taking time to connect with others.
Fun Facts about Brian
Grilled cheese and tomato soup is my all-time favorite meal. It reminds me of snow days and childhood.
I enjoy fly fishing.
I used to box in college.
I enjoy dancing, including the salsa and merengue.
My favorite subjects in school were math and P.E.