Zach project and new transportation facility

Zach Elementary School Addition - COMPLETED!

Details:
Increased enrollment capacity to 600 students
Includes addition of classrooms, bathroom space and other projects, replacing modular classrooms
Projected cost: $3 million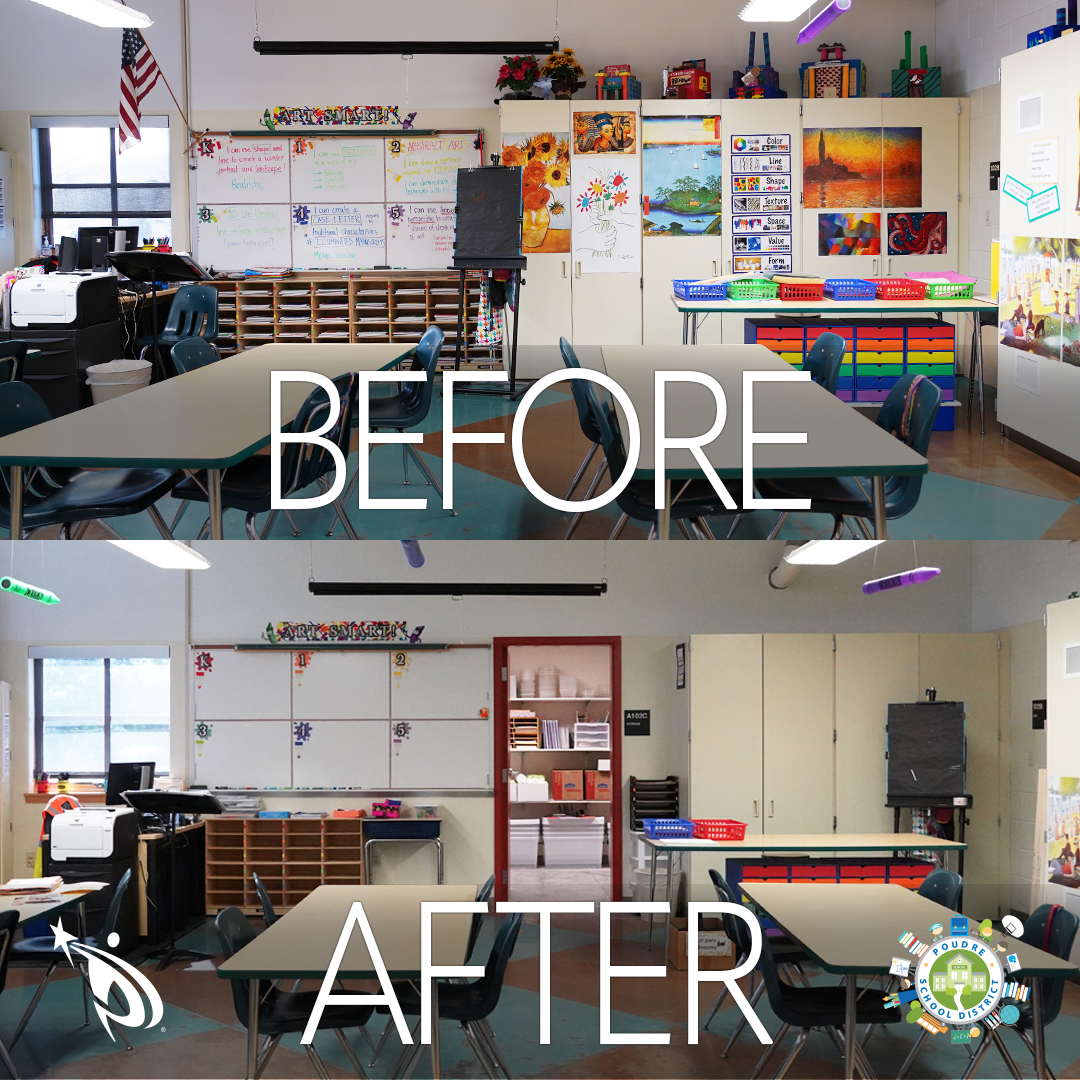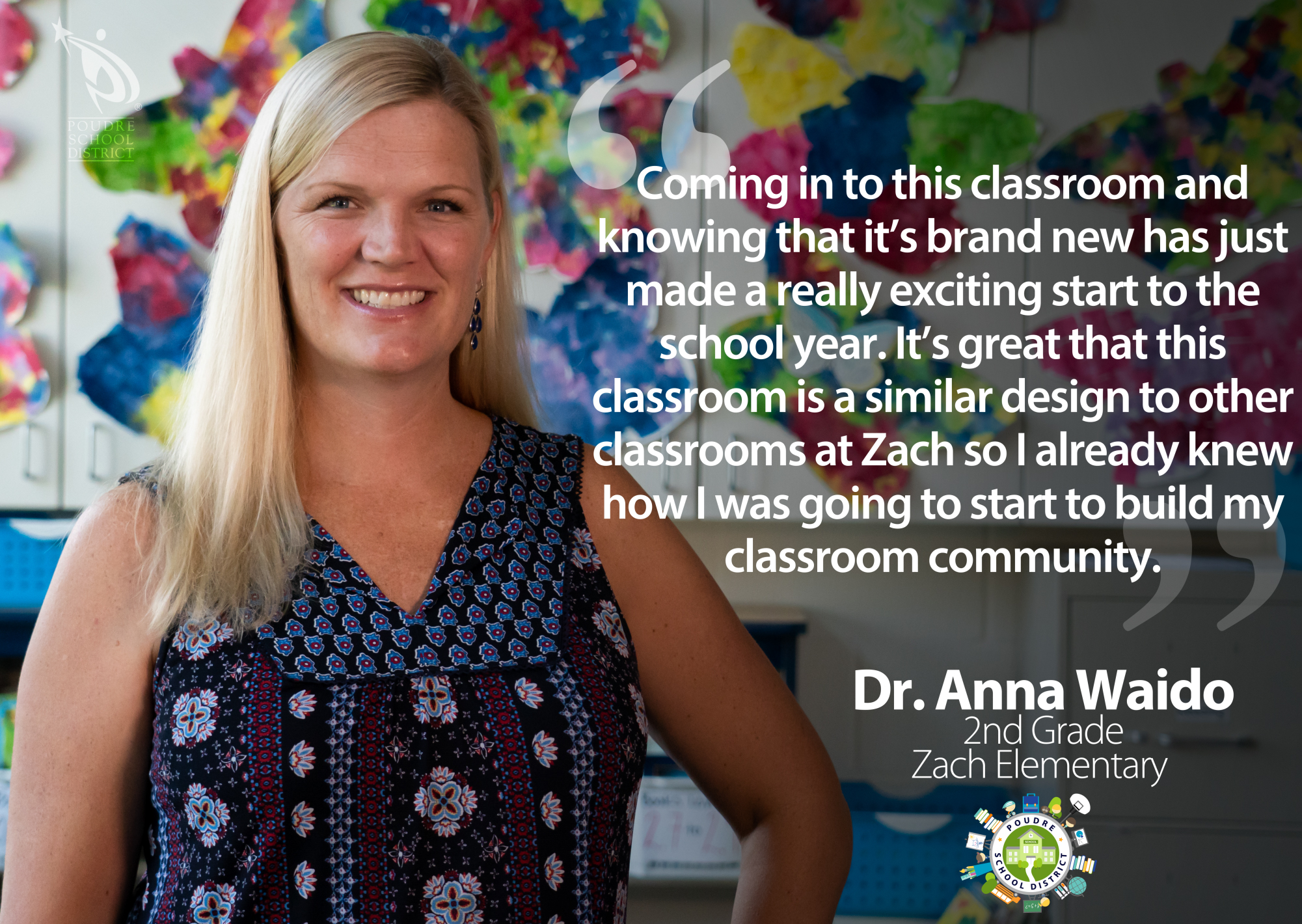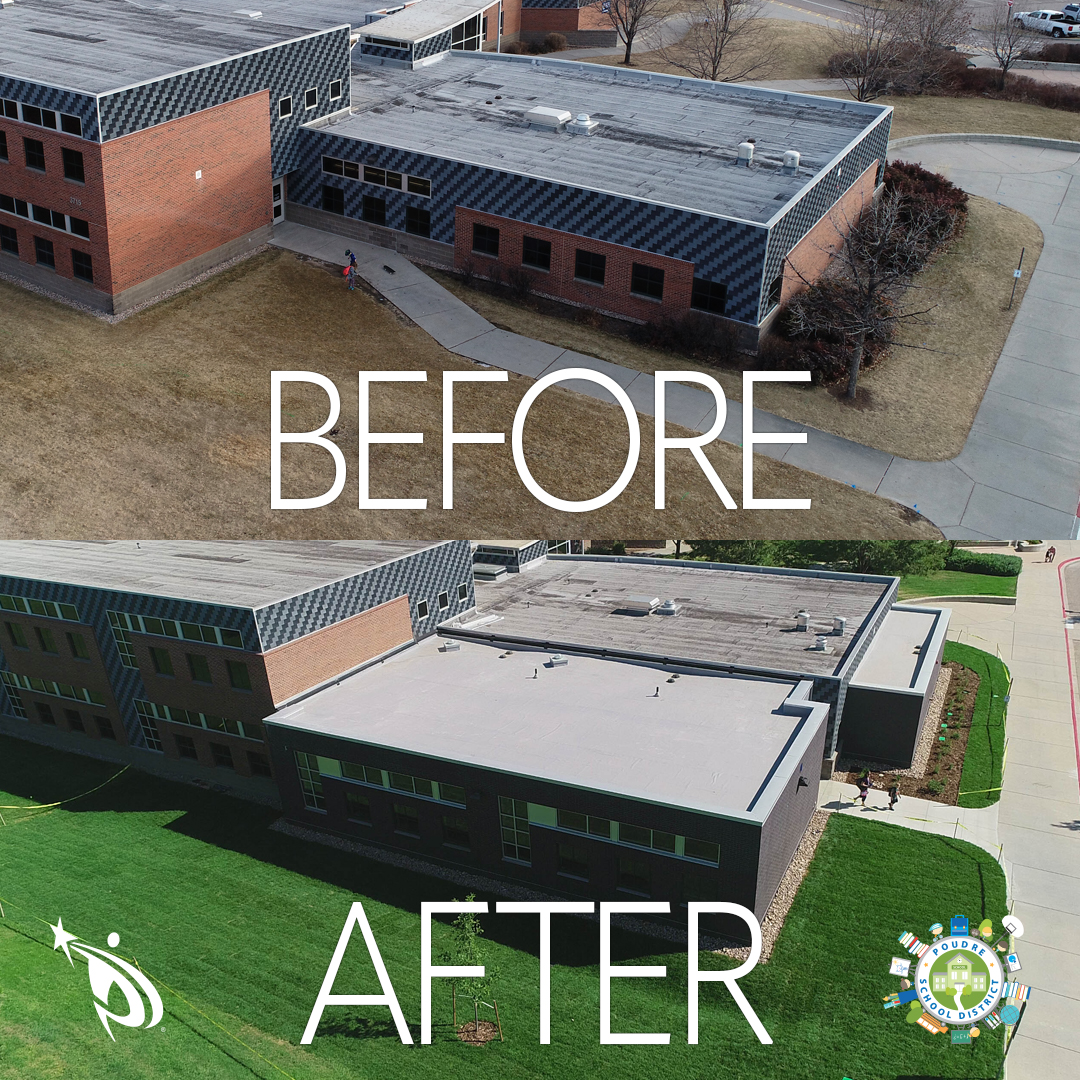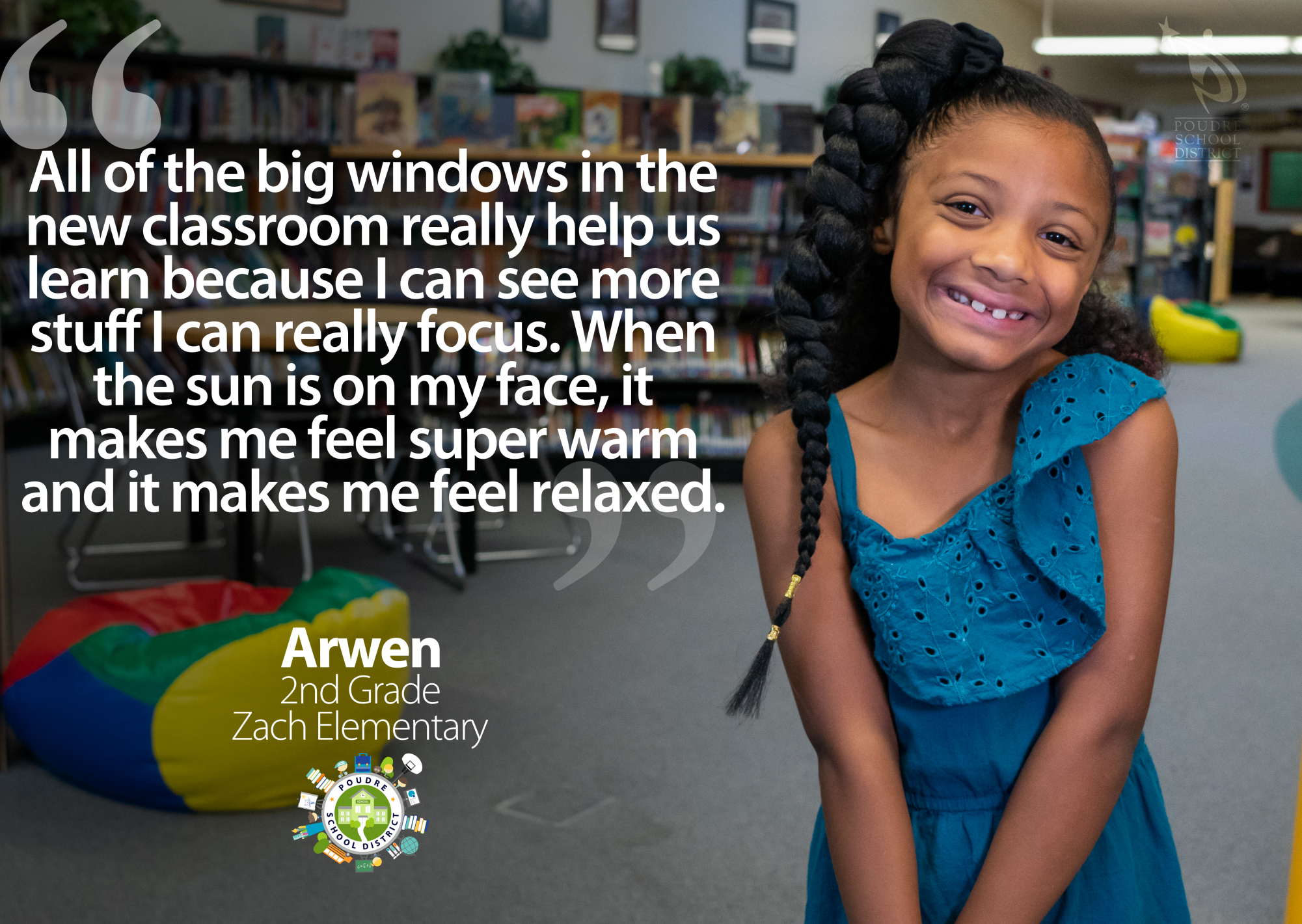 New Transportation Maintenance Facility, North Terminal
Location: The current North Terminal at the Johannsen Support Services complex, 2407 Laporte Ave. The new facility will replace existing offices, maintenance shops and bus parking area.
Opens: Fall 2022 (may be accelerated)
Details:
Safety and facility upgrades to meet current code requirements
Projected cost: $11.3 million
New Futures Lab
Learn more about this on the Futures Lab web page.