Fullana Early Childhood Assessment Team
220 North Grant Ave. Fort Collins, CO 80521
(970) 490-3160
Fullana assessment playroom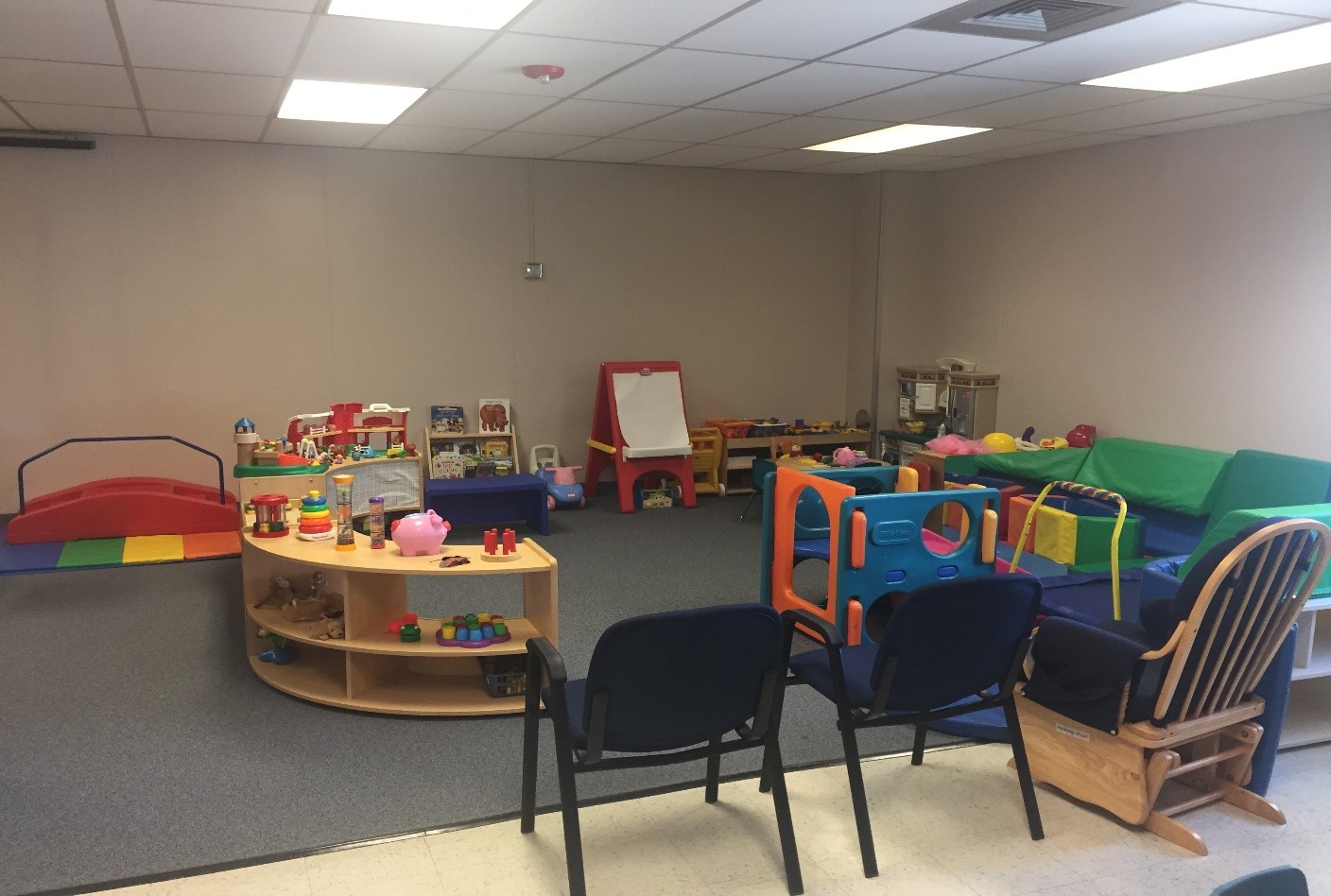 Carrie Calhoon, Early Childhood Special Education Teacher
About me
I hold a Master's Degree in Special Education with many years of experience in the field of Early Childhood as an education consultant, early interventionist, and preschool teacher.  These experiences have given me amazing opportunities in working with children and families, both as an in-home visitor, service provider, and as a compliance specialist with the Arizona Department of Education.  I have found that my most rewarding time is spent interacting with young children and leaning about them through play. 
My husband (24 years and counting...) and I have been in Colorado since April 2019 and Fort Collins and Poudre School District have made us feel very welcome and at home!  We spend weekends exploring the natural beauty, trying out great restaurants, festivals, etc.  Additional hobbies include shopping, baking, and watching great movies and TV shows.  When we're able, we head back to see our adult kids and 2 grandsons in Northwest Iowa.
Jamie Straw, Speech Language Pathologist
Areas of Expertise
Communication - how your child uses and understands language and gestures for communication, and how well he/she makes speech sounds in order to be understood.
About me
I am a certified Speech Language Pathologist with a Master's degree from The University of Northern Colorado. I have been a part of Poudre School District since 2008 and have worked with a variety of children from preschool to middle school. I have been a part of the Early Childhood Assessment Team since 2013 evaluating children birth to five years old. When I'm not working, I enjoy spending time with my husband and three young kiddos. We love to be outdoors whether it's on a hike in the mountains or at the neighborhood playground.
Kristy Thiemann, Occupational Therapist
Areas of Expertise
Sensory processing skills (ability to process sound, touch, movement, visuals, and self-calming)
Fine and gross motor development
Self-care skills development (eating issues, dressing, toileting, sleeping, hygiene)
Providing strategies for family and classroom needs in these areas
About me
I graduated from Colorado State University's Occupational Therapy Program in 2001. I have enjoyed working with children at Poudre School District since 2000. I love being with my husband of 30 years, adult children, and grandchildren. I enjoy reading, swimming, mountain walks, chick flicks, and traveling. I enjoy playing the piano, composing, and singing sacred music.
Amy Villard, School Psychologist
Areas of Expertise
Social/emotional development
Behavior, including self-regulation
About me
I started in Poudre School District as a school psychologist in 2012 and I have worked with children in preschool through high school during my time in the district.  I earned a bachelor's degree in psychology from Colorado State University and my doctorate in school psychology from the University of Northern Colorado.  I have been a part of the Early Childhood Assessment Team since 2019.  My passion is in early childhood and collaborating with families in supporting the development of children from a whole child perspective.  I am a Colorado native and love spending time outdoors.  I enjoy reading, cooking/baking, traveling, and spending time with my two children, my family and friends.