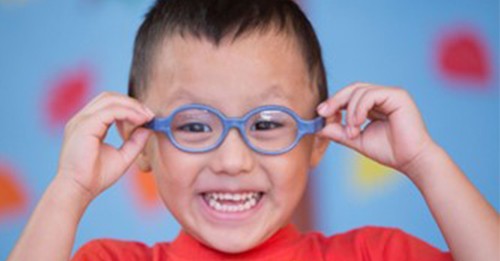 Hearing and vision screenings for students help identify those who may have issues and may remove potential barriers to student learning. For students to proficiently read, write, listen and speak, they must have a firm foundation of language. The Colorado Department of Education (CDE) and Poudre School District recognize that age-appropriate language, cognitive and social development are critically tied to the ability to hear and see.
Aligned with CDE guidelines, screenings are provided to students in these grades or circumstances: 
Kindergarten
First Grade
Second Grade
Third Grade
Fifth Grade
Seventh Grade
Ninth Grade
Students new to the district
Those receiving IEP services
Students with other identified hearing or vision concerns
Screenings for Younger Students
All students enrolled in Early Headstart and Headstart programs receive a vision and hearing screening no later than 45 days after starting in the program. In addition, PSD has opted to screen all preschool-age children.
Notification of Results and Referral Process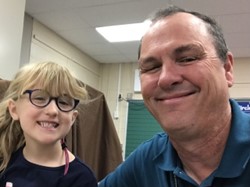 Parents/guardians are notified if their child doesn't pass a screening and a referral process is initiated. Parents/guardians are encouraged to seek a medical evaluation for any referrals or for concerns regarding their student's vision or hearing since this could impact academic success. 
Additional Hearing Evaluations
Complete diagnostic audiological evaluations are available free of charge at the district's Audiology Department for: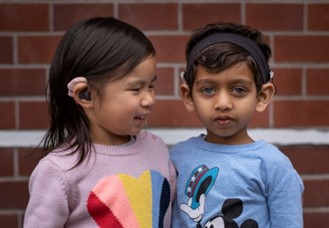 Students whose hearing screening results indicate a potential problem
Annual follow-up for students who have a history of hearing problems
Further hearing evaluations are held at Fullana Learning Center at 220 North Grant Ave., Fort Collins 80521.
All students with hearing aids or assistive listening devices are also referred to district audiologists for evaluation. Parents may call Mary Beth Bramel at 970-490-3072 or Christie Andrus at 970-657-3989 for information regarding audiological evaluations.
If you need resources regarding vision and hearing concerns, please contact your school's health office or family liaison.