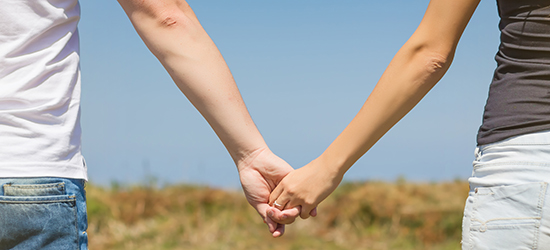 Healthy relationships, sexual and reproductive health
Apply knowledge and skills to make personal decisions that promote healthy relationships and sexual and reproductive health.
At PSD, we value home to classroom communication and encourage you to have a conversation with your student's teacher to answer questions you may have.  
See lessons by grade level on the Human Growth Development and Sexuality Units web page.
 
Learning goals
Fifth grade:
Explain the structure, function and major parts of the human reproductive system.
 
Describe the physical, social, and emotional changes that occur during puberty.
Middle school:
Compare and contrast between healthy and unhealthy family and peer relationships.
 
Understand the relationship between feelings and actions during adolescence.
 
Describe the physical, emotional, mental and social benefits of sexual abstinence and strategies to resist pressures to become sexually active.
 
Analyze how behaviors place one at greater risk for HIV/AIDS, sexually  transmitted diseases and unintended pregnancies.
High school:
Use a decision-making process to make healthy decisions about relationships and sexual health.
 
Support others in making positive and healthy choices about sexual activity.