Fullana Early Childhood Assessment Team
220 North Grant Ave. Fort Collins, CO 80521
(970) 490-3160
Fullana Assessment Playroom
Susanne Emerick, Early Childhood Special Education Teacher
Areas of Expertise
Early Learning skills – how your child attends, remembers, transitions, thinks, and plays, and what early concepts he/she is learning
Social and emotional – how your child relates to others, understands themselves in relation to others, and manages self-control for behavior
About Me
I hold a Master's Degree in Early Childhood Special Education. I have enjoyed many years of experience working with and evaluating young children who have special needs and those that are typically developing.
Travel is one of my main interests. I am fascinated by the opportunity to meet people from other parts of the world, learn about their cultures and listen to their hopes and dreams.
Dogs have been a consistent part of my life. Currently, I live with two sassy canines who teach me about myself daily. We are working as a team to create a respectful, peaceful life. We love our walks around the neighborhood and in the foothills of our beautiful community.
Jamie Straw, Speech Language Pathologist
Areas of Expertise
Communication - how your child uses and understands language and gestures for communication, and how well he/she makes speech sounds in order to be understood.
About Me
I am a certified Speech Language Pathologist with a Master's degree from The University of Northern Colorado. I have been a part of Poudre School District since 2008 and have worked with a variety of children from preschool to middle school. I have been a part of the Early Childhood Assessment Team since 2013 evaluating children birth to five years old. When I'm not working, I enjoy spending time with my husband and three young kiddos. We love to be outdoors whether it's on a hike in the mountains or at the neighborhood playground.
Kristy Thiemann, Occupational Therapist
Areas of Expertise
Sensory processing skills (ability to process sound, touch, movement, visuals, and self-calming)
Fine and gross motor development
Self-care skills development (eating issues, dressing, toileting, sleeping, hygiene)
Providing strategies for family and classroom needs in these areas
About Me
I graduated from CSU's Occupational Therapy Program in 2001. I have enjoyed working with children at PSD since 2000. I love being with my husband of 30 years, adult children, or grand-daughters. I enjoy reading, swimming, mountain walks, chick flicks, and traveling. I enjoy playing the piano, composing, and singing sacred music.
Emily Moulton, School Psychologist
Areas of Expertise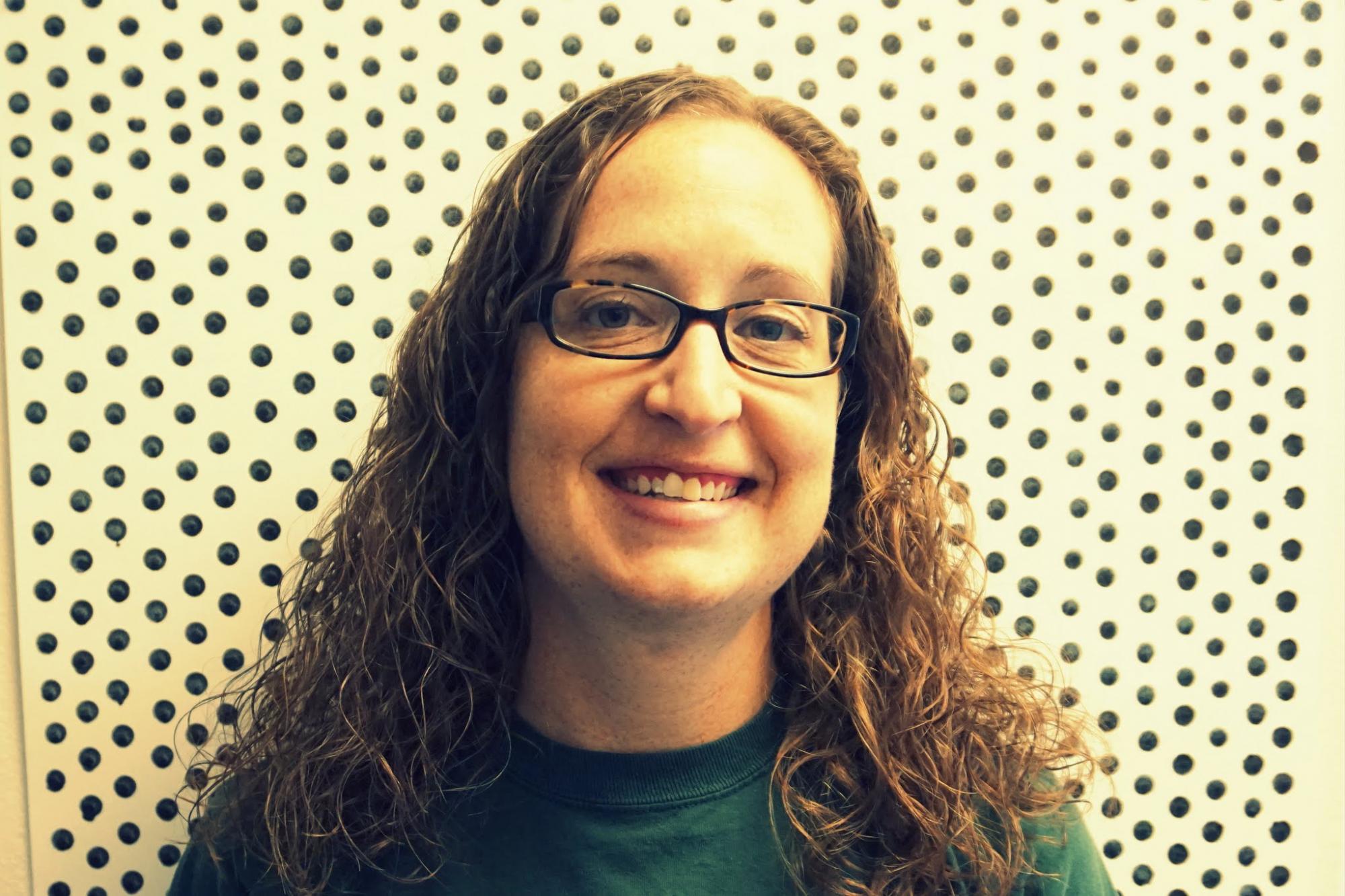 Social/emotional/behavioral – 

how children relate to others, understand themselves in relation to others, and manage emotions.
About Me
I started with Poudre School District as a school psychologist in 2011 and I have worked in several elementary and middle schools since that time. I earned a bachelor's degree in psychology and an Education Specialist (Ed.S.) degree in school psychology, both from Brigham Young University.  I am currently working on a doctorate degree in educational psychology at University of Northern Colorado.  I love working with families and staff to determine the strengths and needs of children and how they can best succeed at school, home, and in the community.  My passion is helping students strengthen their social/emotional and self-management skills.  Outside of school, I am an avid reader and sports fan.  I especially enjoy spending time with my growing number of nieces and nephews.