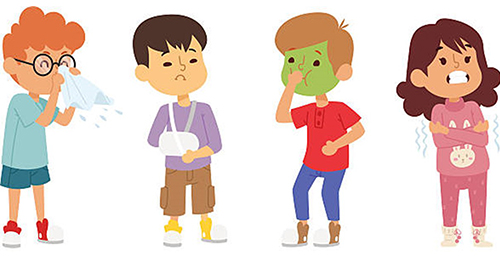 Illness and Returning to School Guidelines
If your student if experiencing any illness symptoms, please refer to these return-to- learn guidelines from the Colorado Department of Public Health and Education (CDPHE):
If your student is experiencing fever, diarrhea, and/or vomiting they must be 24-hours symptom free without medication from their last episode to return to school. If symptoms are explained by a specific illness please see criteria for exclusion from school in the CDPHE Infectious Disease Guidelines in Childcare and School Settings.
If you have any questions regarding when your student can return to school, please contact your school's health office. 
For COVID-19 guidelines in PSD and resources, visit the COVID-19 Protocols web page.
Medical Conditions and Attendance Challenges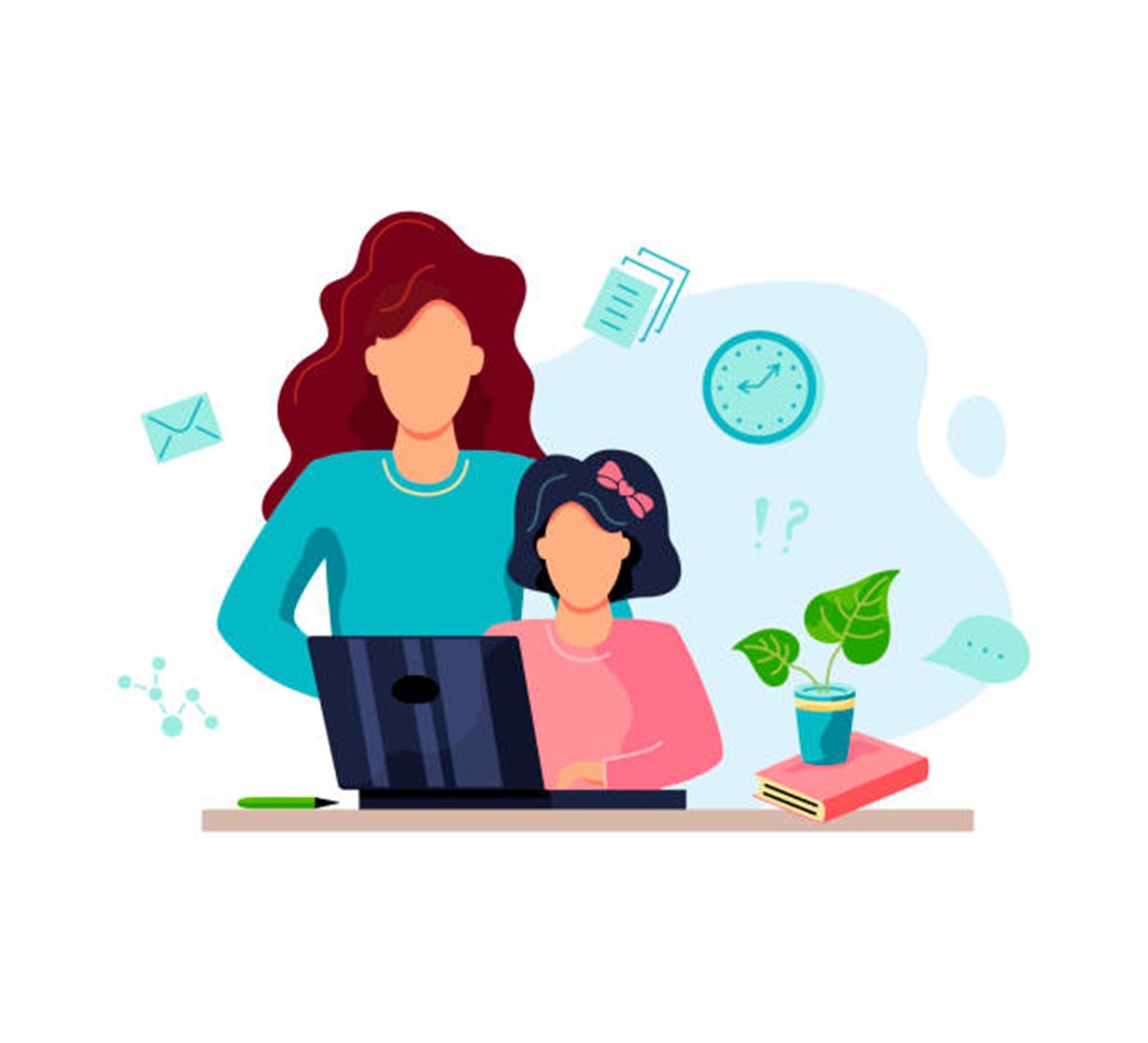 Homebound Services in PSD are appropriate for students with a documented medical or mental health condition that prohibits attendance at school for more than three weeks. This is a temporary placement to allow for continuity of education over a limited period of time.
PSD also offers a teen parenting program for students who are pregnant or parenting. Other alternative school options:
Find more information about these in the Alternative Schools/Programs web section.