In Poudre School District, your family is part of our community.
We believe in our students, our teachers and our staff, and their ability to connect with and support the families we serve.
In PSD, we're one team with one goal: to give our students the best options possible for their educational journeys and beyond.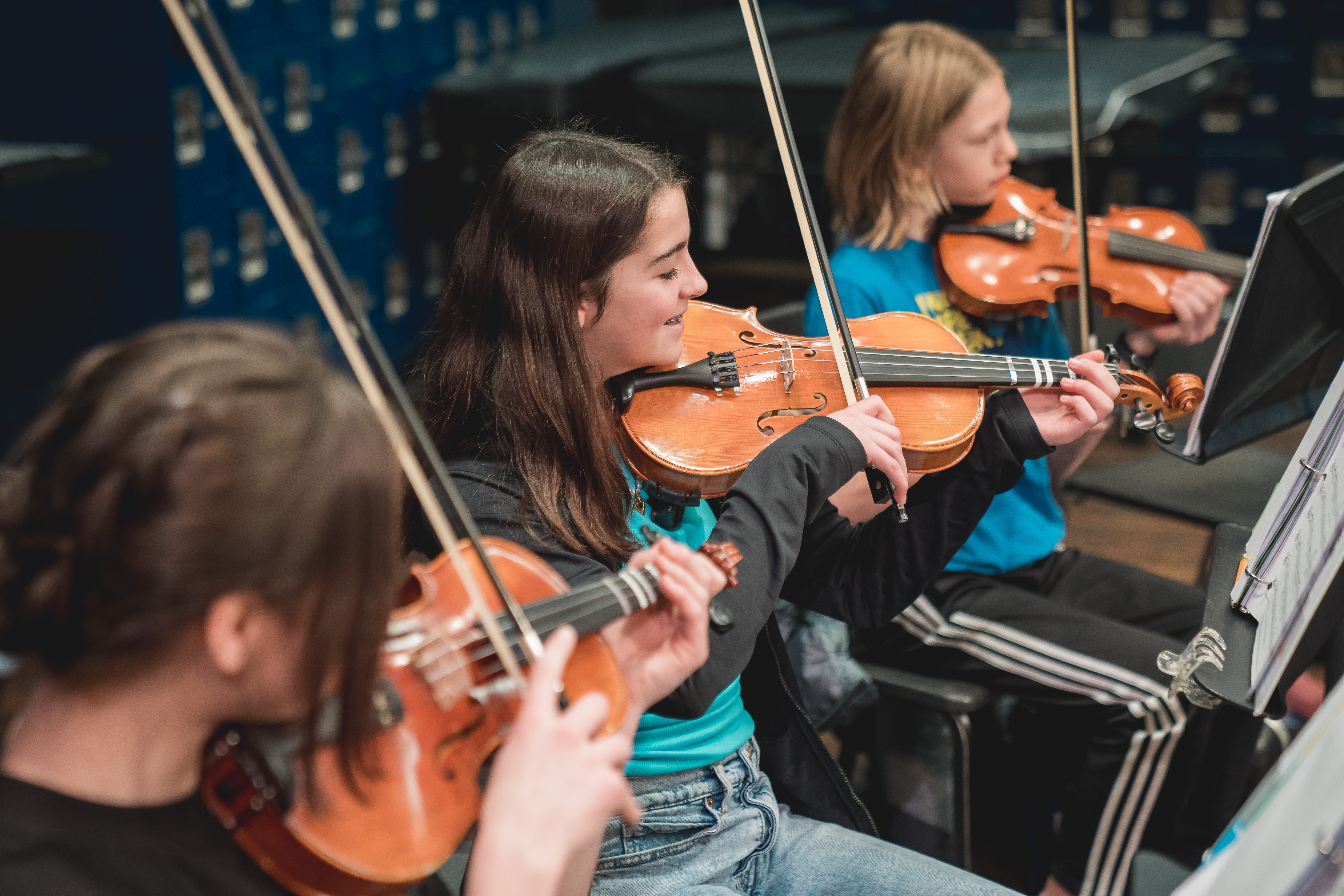 Program Variety
In addition to our incredible neighborhood schools, PSD offers programs such as Core Knowledge, IB, Expeditionary Learning, Dual Immersion, STEM, Gifted and Talented, Arts and Technology and more.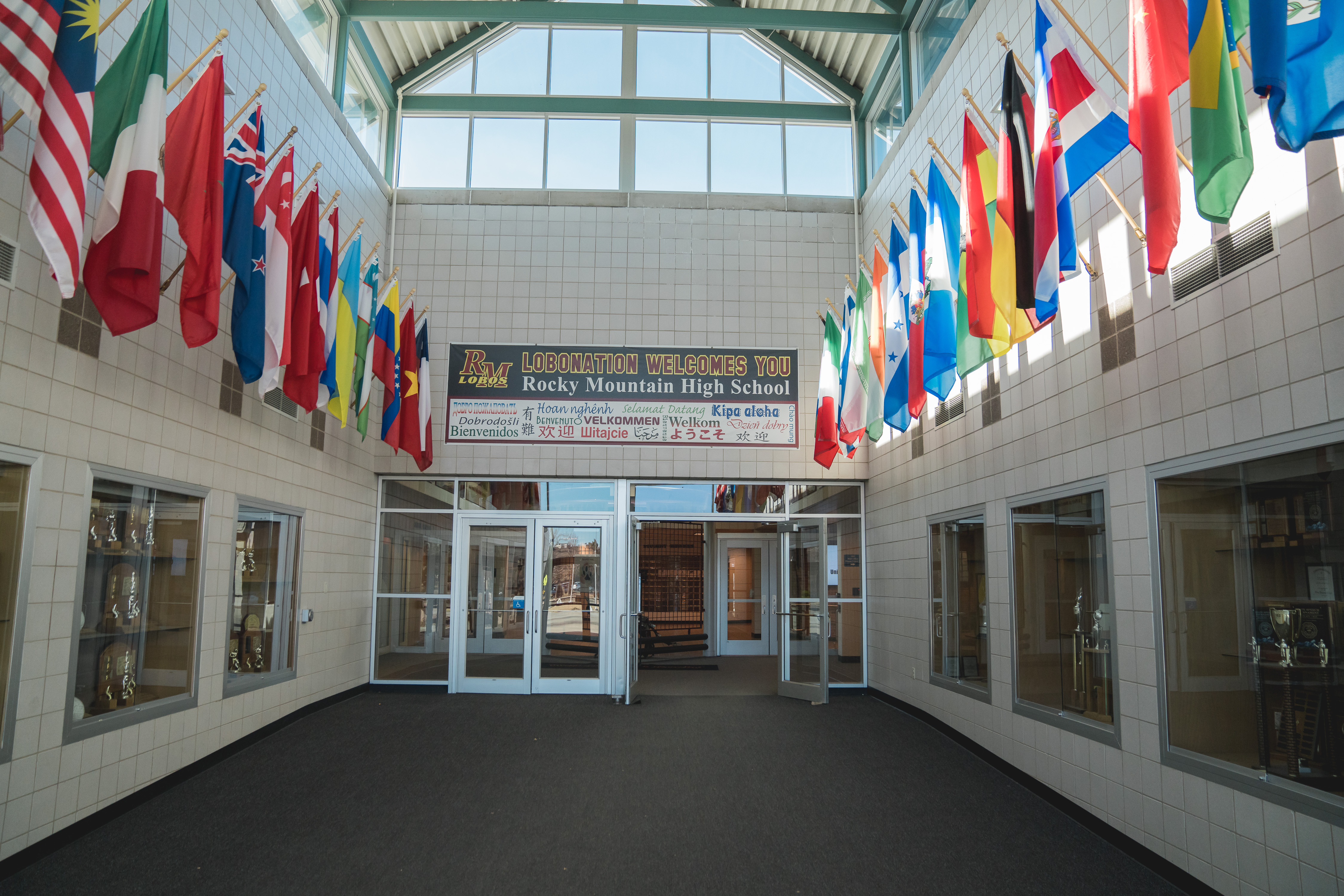 55 Schools, 55 Options
PSD educates approximately 28,000 students in 55 schools across 1,800 square miles! Although some consider us to be a large district, we pride ourselves on the tight-knit community we're built.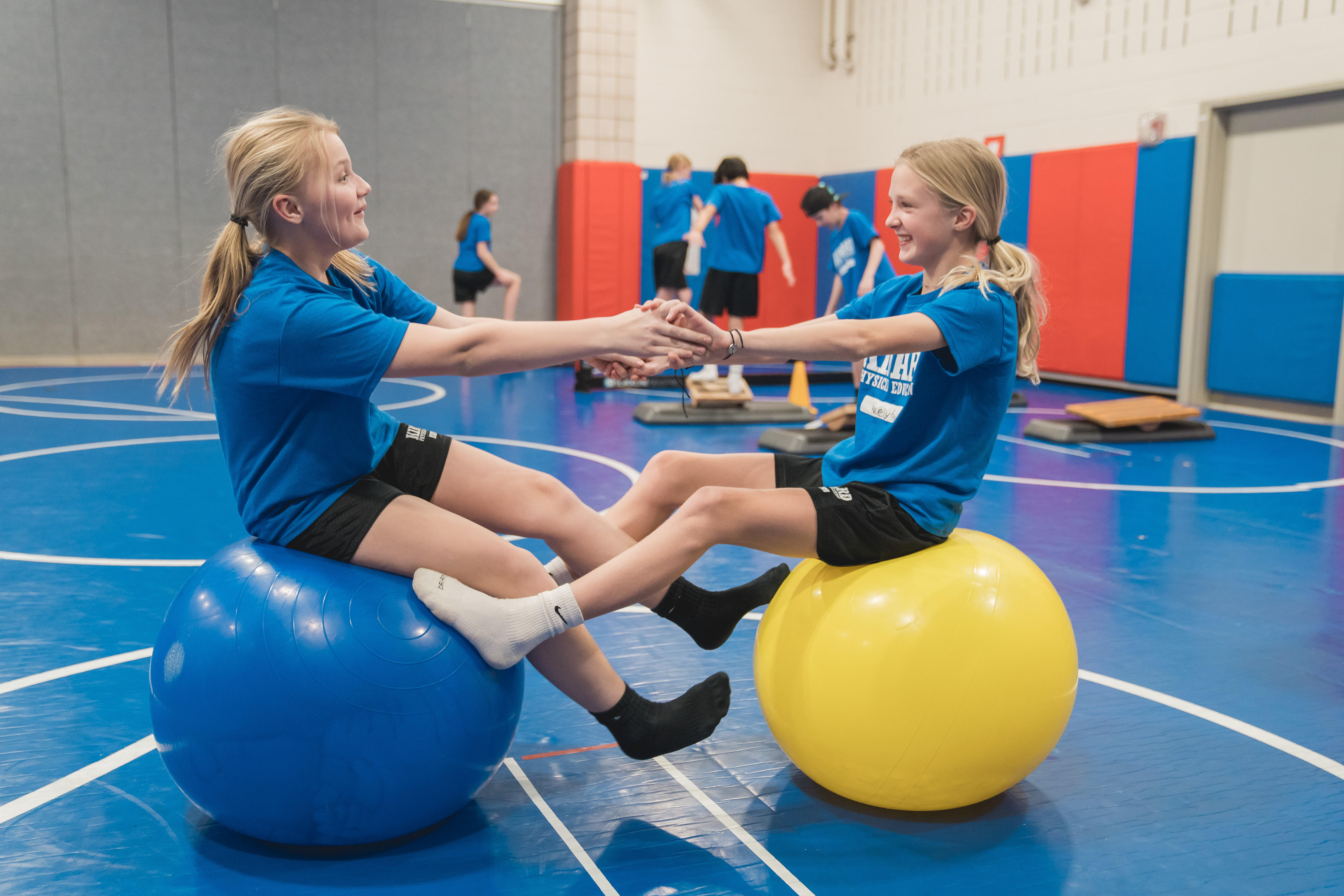 The Whole Child
In PSD, we educate the whole child, supporting students' academic, physical, mental and social-emotional needs throughout a variety of district- and school-level programs and community partnerships.
"The teachers and staff have created an environment that makes you want to get involved. We've gotten to know so many families and kids in such a short period of time. I can't think of a better environment to trust my child in for both her social-emotional growth and educational growth. This school is a family."  Stephanie, PSD parent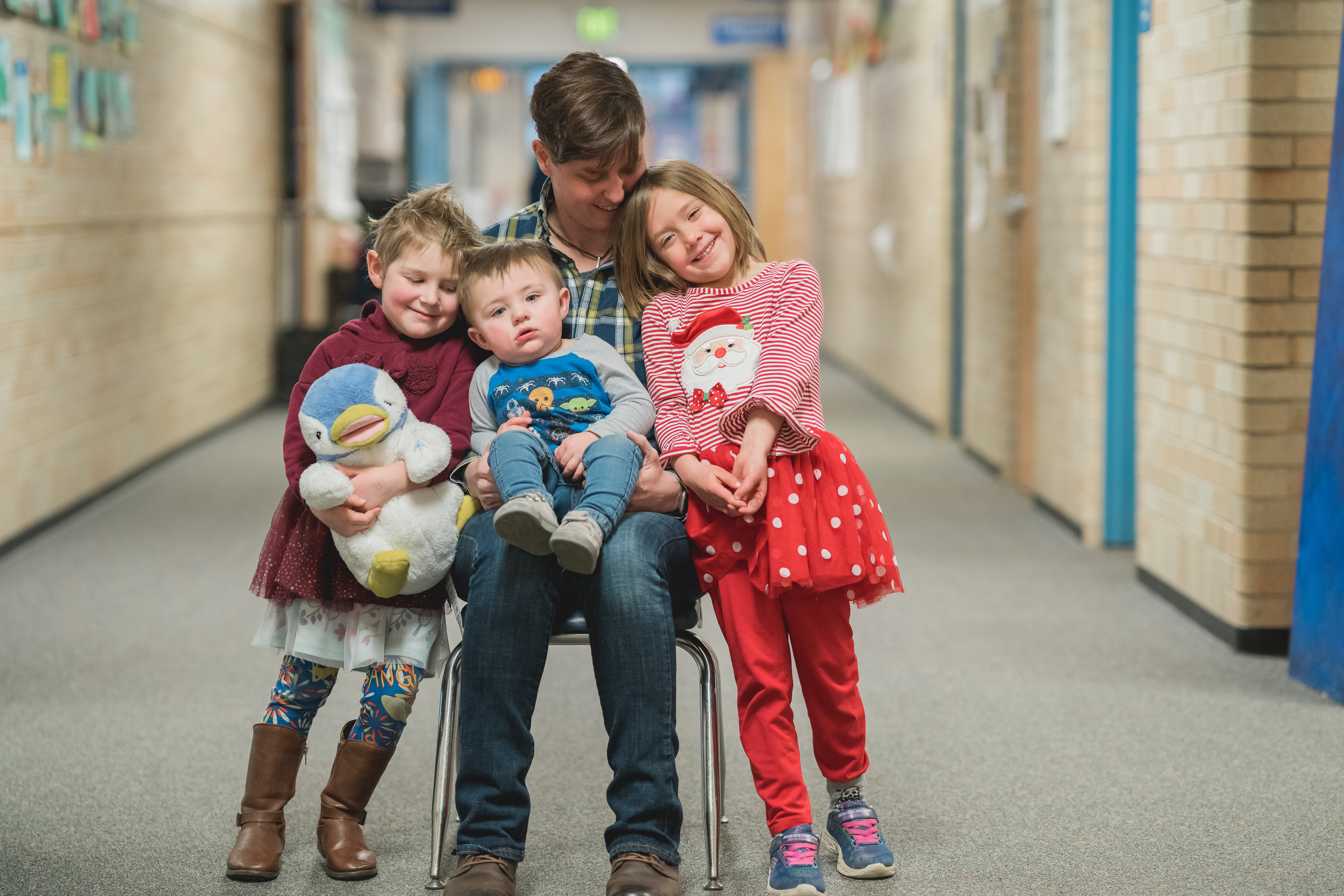 Join us today! We can't wait for you to be a part of our community.