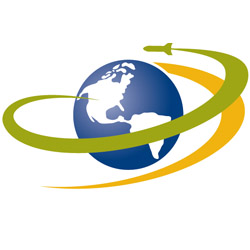 Address: 703 East Prospect Road, Fort Collins 80525
Phone: 970-490-4600
History and Culture
As an innovative hybrid school, Poudre School District Global Academy (PGA) student schedules include classes and support delivered both on campus and online. PGA opened as PSD's first blended / online school in 2009. With the opening in 2010 of the PGA campus and enrichment center, today's global K-12 students experience true hybrid learning by combining traditional classes on campus with teachers and friends with self-paced courses online.
Academics and Activities
By combining traditional campus events with virtual classrooms, students learn at their own individual academic level and pace, allowing students to move ahead quickly or spend additional time to catch up. By providing more than 175 core subjects, elective classes, and the largest AP catalog in the area, PGA students can build a custom schedule to meet their personal goals while thriving as part of a tight-knit school community. 
Highly-qualified, local teachers deliver accredited curriculum, and students have the opportunity to achieve college credit and take Advanced Placement (AP) courses. Extensive extra-curricular, social events and service learning projects add to the experience of developing 21st century leaders.
Because the PGA learning team includes a committed partnership between students, staff and the parent learning coach, PGA can individualize a program for every child.