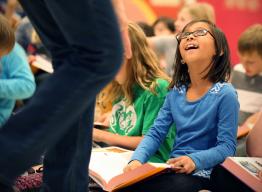 Elementary Literacy
Elementary Language Arts instruction targets standards for reading, writing, speaking and listening. 
The PSD Literacy curriculum follows the Colorado K-12 Academic Standards set by the state in 2009.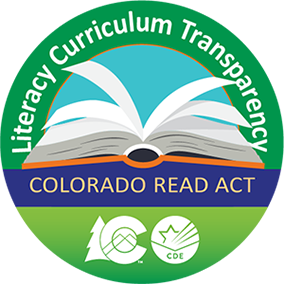 CDE Literacy Curriculum Transparency Dashboard
The  Colorado Department of Education Literacy Curriculum Transparency Dashboard provides stakeholders a state, district, school, and grade level view of literacy instructional core, supplemental, intervention programming, services and supports, the number of students who have READ plans, and the number of students who have achieved reading competency.