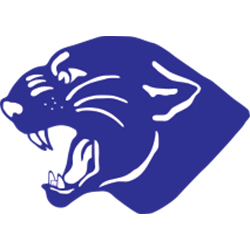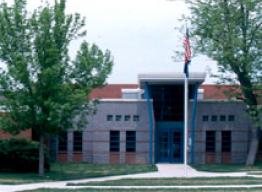 Address: 1400 Maple Street, Fort Collins 80521
Phone: 970-488-7700
History and Culture
Putnam Elementary School, opened in 1956 , was named after A. H. Putnam, a long-term custodian in PSD. Putnam Elementary is a traditional neighborhood school where student learning is individualized by a caring and dedicated staff.

Academics and Activities
Putnam Elementary ensures each student is successful in mastering the Colorado Academic Standards. Students learn through an integrated approach which allows them to make connections across content areas. All students are challenged to meet their personal levels of success and receive daily customized literacy and math instruction. Putnam students build communities within their classrooms and throughout our school with positive social interactions. After-school and summer learning activities include tutoring in reading, writing & math, and participation in leadership groups, sports and art clubs, technology and science clubs.